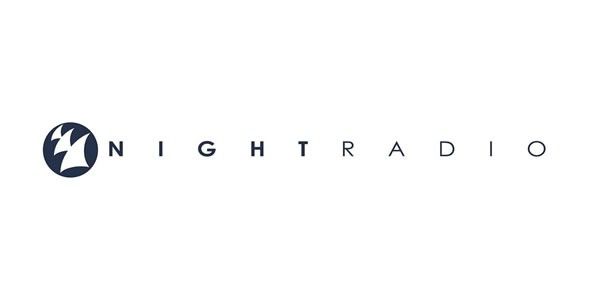 'Armada Night Radio' Show Launched
Internationally renowned Armada Music has begun broadcasting a brand new radio program called 'Armada Night Radio', showcasing the very best music from the label with weekly guest mixes from the Armada talent roster and some of the world's biggest DJs. The all-inclusive format will span a broad spectrum of genres, ranging from deep and tech house to trance and progressive, and everything in between. The new concept marks the first Armada branded radio show to highlight the expansive list of genres now included under the industry leading record label.
The hour-long radio show was inspired by the long running 'Armada Night' event series, which has taken place around the globe in locations such as: Romania, Russia, UAE, Australia, the UK, the USA, China, Switzerland, Malaysia, and in many more of the most influential global hot-spots.
'Armada Night Radio' successfully launched the first episode with a very special guest mix from current DJ Mag Top 10 artist Dash Berlin.
With tremendous interest coming from the US, Europe, and South America, the show has already locked down some of the biggest territories in the world. Armada Night Radio will appear on national, local, satellite, and internet radio. Stay tuned for an official announcement in your area.
For those unable to listen live, the show will be available on Armada Music's Soundcloud channel every Wednesday.
For more details visit: www.armadamusic.com