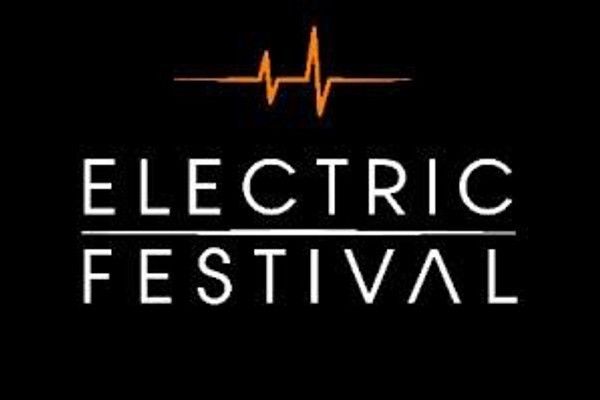 Aruba's Electric Festival announces early bird tickets
Electric Festival in conjunction with the Aruba Tourism Authority recently announced the launch of the EF to take place in Aruba from September 6 – 8, 2013. This festival, being a first of its kind in the region, promises to become the largest annual global electronic music conference in the Caribbean and the initial reaction from EDM-lovers all over the world has been incredible.
Electric Festival are very excited to announce DJ Chuckie, Slash and Hardwell for the events to be held during this lively and entertaining weekend. On Friday night, festival goers will experience Pacha New york together with Celebrate Live for the first time in Aruba. On Saturday, Aruba resident DJ Chuckie, together with his Dirty Dutch collective and whose names have become synonymous with the beaches of Aruba, will bring the eclectic beats to life. On Sunday, Strangers and Friends will be an unforgettable beach club experience, moving the Miami based brand name to the Caribbean for the first time.
Tickets for the event will go on sale on Wednesday July 10th through http://electricfestival.com/tickets. The first tickets of sale will be at an Early Bird special at a price of USD 35 for Friday and Saturday or USD 60 for a weekend pass. All weekend passes include free entrance for Sunday.
Stay connected to be one of the firsts to be informed of the complete line-up of the event, which will be announced very soon!