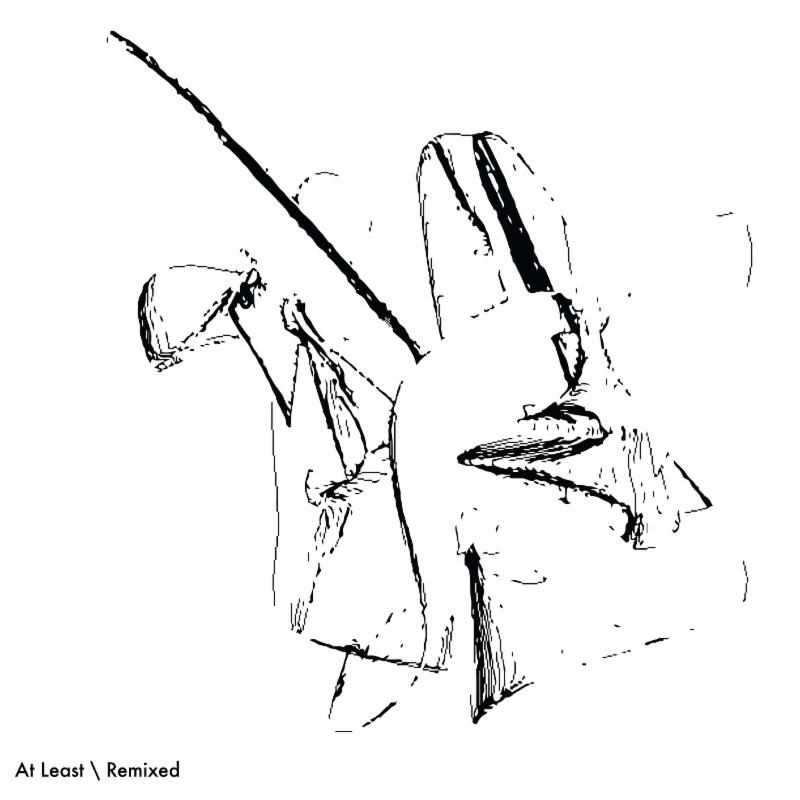 Flesh - astvaldur (Dis Fig Remix)
Released in February on Berlin's oqko imprint, astvaldur's debut album At Least saw the Icelandic producer rise up with a fully formed, distinct sonic identity, between avant-garde grime, post club percussive density, and orchestral monumentalism – an album penned down by Hyponik as "futuristic in the best way possible, club tracks in the loosest sense, with only ancestral memories of the dancefloor", drawing support from Benji B (BBC Radio 1), XLR8R, Mixmag, DJ Mag, Hyponik, Inverted Audio, Groove and Ransom Note.
Following now, is At Least Remixed, a series of individual reinterpretation of the original songs. NAAFI's Siete Catorce kicks proceedings off with a stuttering rework of Cum, injecting the track with heavy UK funky syncopation. Purple Tape Pedigree and Berlin Community Radio affiliate Dis Fig explores broken industrial territories on Flesh. Hailing from Mexico City and also representing NAAFI, Oly takes Hark on a sonically challenging ride jammed with tense percussion and esoteric samples. Reykjavik's Lärka provides a moment of respite with a downtempo, breakbeat-driven remix of Mother. Manchester's Daniel Ruane delivers a powerful, club-ready remix of Locked On and oqko's smog closes off the EP with a rework of Rotary Credo, oscillating between walls of noise and sublime ambient moments.
This 6 bodied collection offers a clear take on a selection of contemporary sound expressions, emerging both as a stand alone listen and as an offer to revisit astvaldur's At Least.
LP Title: At Least \ Remixed
Artist: astvaldur
Remixers: Siete Catorce, Dis Fig, OLY, Lärka, Daniel Ruane, smog
Label: oqko
Release Date: August 25th
Format: Digital
1. Cum – astvaldur (Siete Catorce Remix)
2. Flesh – astvaldur (Dis Fig Remix)
3. Hark – astvaldur (OLY Remix)
4. Mother – astvaldur (Lärka Remix)
5. Locked on – astvaldur (Daniel Ruane Remix)
6. Rotary Credo – astvaldur (smog Remix)