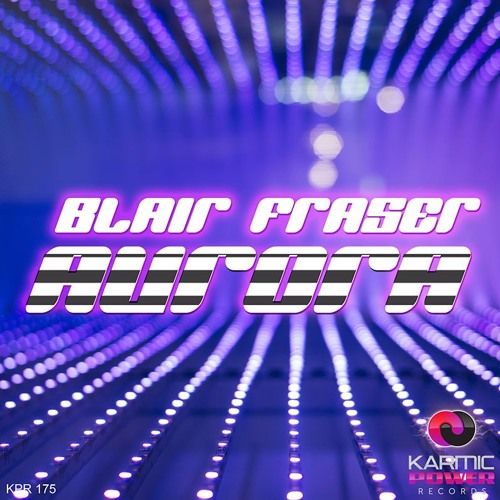 Blair Fraser - Aurora
This is a total gem of underground delight. House fans who were inspired and danced to the sound of the 1990's will love this deep dark track. Blair Fraser is a talented producer and found that great balance with the right sounds on this one. You must check this one out.
BIOGRAPHY BLAIR FRASER:
Blair Fraser is a DJ / Producer from Fife Scotland. He has been Djing professionally for the last 5 years and has played at many local clubs and events. In the last 2 years Blair has been learning to produce his own records and has recently been studying sound production at college.
CONNECT WITH BLAIR FRASER:
▶ FACEBOOK: https://www.facebook.com/blairy.f
▶ SOUNDCLOUD: https://soundcloud.com/blair-fraser-3
▶ TWITTER: https://twitter.com/BlairFraser2
▶ YOUTUBE: https://www.youtube.com/user/blawza331