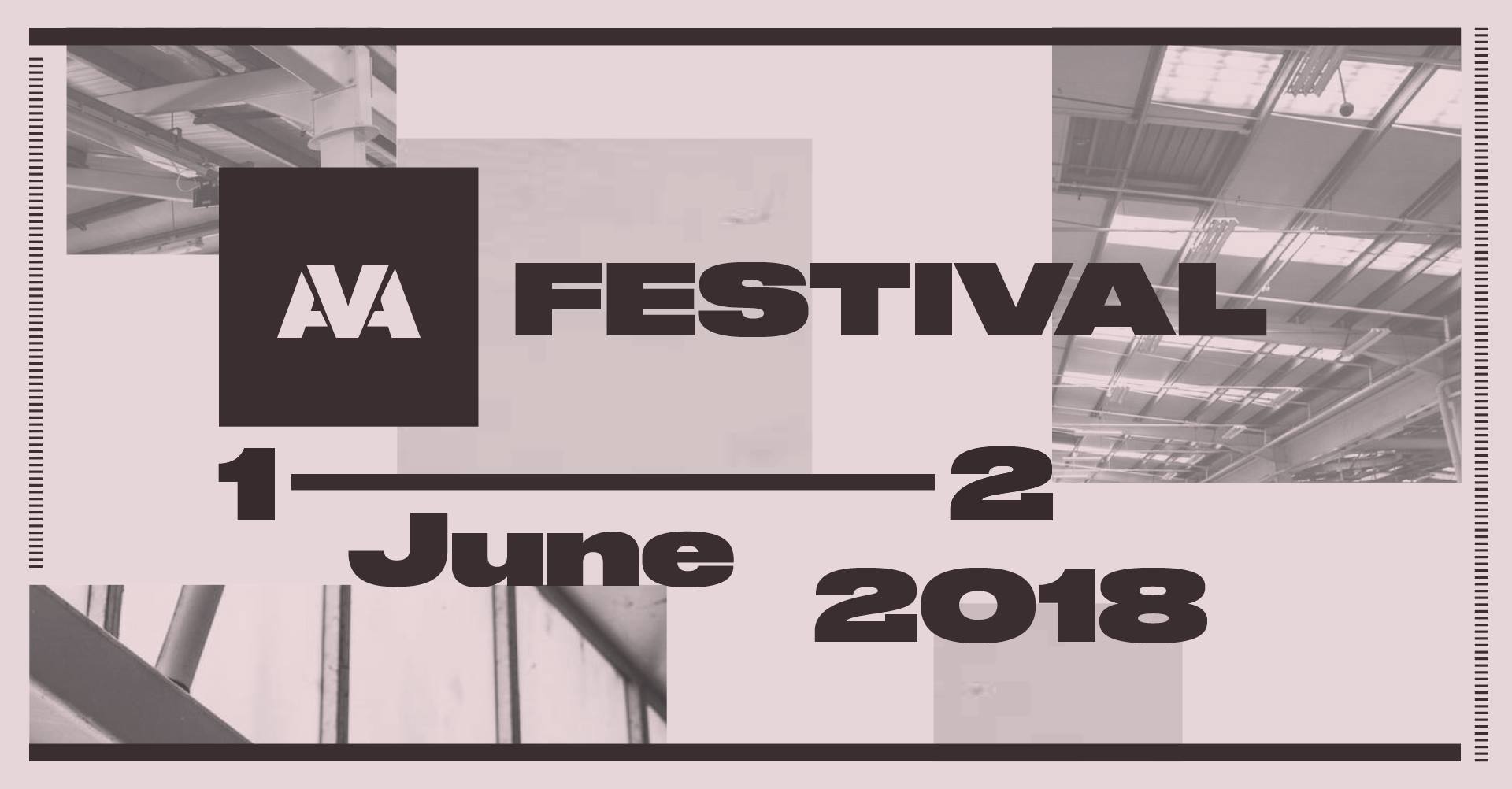 AVA Festival And Conference 2018
Marking it's fourth edition, AVA 2018 starts on Friday June 1st 2018 with Ireland's leading electronic music conference, followed by an unmissable two day festival in their new dystopian warehouse home.
True to form, cutting edge international heavyweights join grassroots talent in a former B&Q warehouse, now known at S13 Warehouse, in the heart of the city. For 2018, three stages become four, with a new addition making its debut. Plus, Boiler Room return to take their legendary AVA stage partnership to the next level, by upping the broadcast to a two-day live stream.
FIRST WAVE LINE UP:
Floorplan – KiNK (Live) – Bicep – Helena Hauff – Rodhad – DVS1 – Hunee – Denis Sulta – Mall Grab – Job Jobse – Mano Le Tough – Jayda G
Midland – Or:la – Hammer – Overmono – Saoirse – Timmy Stewart – Sunil Sharpe – Sassy J – Moxie – Mella Dee
Twitch – Swoose + Cromby – Jordan – Inside Moves – Brame + Hamo -Jika Jika – Sally C – DJ Deece – Misfit – Mark Blair – Long Island Sound – Nez – LOR – Quinton Campbell – Cailin – Carlton Doom – Peter Brien – Holly Lester – Dallas – GIRl – Guerrilla Shout – Cave DJs – Aalice B2B Lucy Ironmonger (Meat Free) – High Hoops