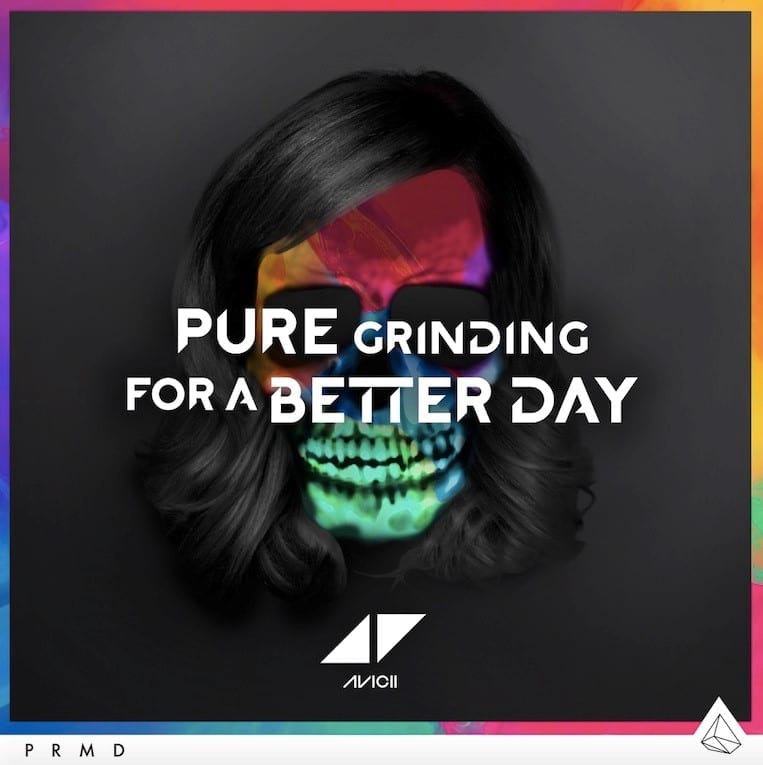 Avicii makes his directorial debut
2x Grammy nominated and AMA-winning producer/DJ Avicii is making his directorial debut today with the with the worldwide premiere of videos for 'For A Better Day' and 'Pure Grinding', the new double single from his upcoming album 'Stories' – out October 2nd via PRMD/Universal/Virgin EMI.

"All the songs have a story I wanted to tell," says Avicii, and he continues that storytelling on the cinematic new videos. Directed by Levan Tsikurishvili and Tim Bergling, both videos were filmed in Hungary this summer and are action-packed with underlying social themes.
For the 'For A Better Day' video, Avicii enlisted renowned Swedish actor Krister Henriksson – known internationally for his starring role in the television series 'Wallander' – for a cameo appearance, while the video itself focuses on the international tragedy of child trafficking.
Avicii, whose live performances are known for their ability to excite fans and elevate the emotions, says he wants his music to have an additional meaning in alongside its ability to entertain. "The promise of a better life often traps families and children into being used as tools for some of the most despicable people on earth. It's an issue about which I hope to start a louder discussion, especially now with the huge number of families on the move from war torn countries looking for safety and shelter." Visit http://www.unicef.org/ for more information.
For 'Pure Grinding' meanwhile, a track Billboard described as a "refreshing slice of swing funk whose guitar licks and sax lines fit seamlessly into the producer's tasteful trap-inspired beats," a gangster gets his just deserves in a video that feels reminiscent of a modern day Sergio Leone western.