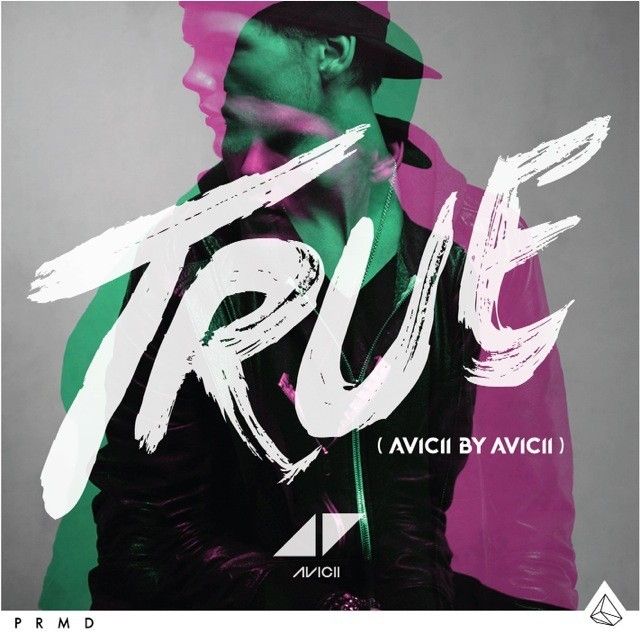 Avicii – True – Avicii by Avicii
Twice Grammy nominated Swedish DJ / Producer Avicii is to release an extraordinary 'True' remix album on March 24th, following the remarkable and unprecedented success the album enjoyed upon it's release last September.
Boasting the fastest selling single of 2013 in 'Wake Me Up!', which also charted at number 1 in a mammoth 84 territories, as well as top 10 follow singles 'You Make Me' and 'Hey Brother', 'True' confirmed Avicii's status as one of dance music's truly global stars. Fusing charging dance rhythms with folk-esque riffs and vocals, a facet of his music that has rapidly become his hallmark, as well as displaying a stunning adeptness for melody, his is a sound that has galvanized charts across the world.
Now, fresh for 2014, Avicii is set to offer up an entirely re-contextualized version of 'True' that delivers the album in a new, uniquely exciting light. Approached from an 'Avicii by Avicii' standpoint, each rework sees him toy with original tracks in an innovative format that showcases not only craftsmanship but a remarkable willingness to experiment and explore.
Showcasing a multitude of dance floor styles is thus at the forefront of what makes this such an exciting body of music. The harmonic, big room charm of 'Wake Me Up', which works a rolling, bass-heavy twist on the original is a bold contrast to the synth-rich, disco-inspired rework of 'You Make Me' but one that defines Avicii's prodigious musical outlook. A recurring theme throughout the album, further exemplified by the juxtaposition of storming, club-ready edit of 'Hey Brother' with a a brilliantly left-field, down-tempo remix of 'Shame On Me', 'Avicii by Avicii' is a conceptual masterstroke. Fresh and exciting, it manages to retain the personality of 'True', whilst simultaneously extending the appeal of what made 'True' such a groundbreaking debut album.
PRMD Records:

PRMD Records (pronounced pyramid) is the newly launched independent record label behind emerging artists Cazzette as well as global icon Avicii. Based in Sweden, PRMD Records' primary focus is on releasing electronic music. It also has a string of recording studios and video production facilities to help develop its talent. With a strategy of creating innovative campaigns and taking the music to the fans first before the market, PRMD has already grown into a label with a forward thinking reputation. To date it has executed the successful worldwide campaigns of both Cazzette's 'Eject' album and Avicii's debut album 'True'.
North America Tour Dates:
28.03.14 – Bayfront Park, Miami, FL
10.04.14 – TD Garden, Boston, MA
12.04.14 – Jiffy Lube Live, Bristow, VA
08.05.14 – AK-Chin Pavilion, Phoenix, AZ
11.05.14 – Toyota Center, Houston, TX
15.05.14 – Allstate Arena, Rosemont, IL
17.05.14 – Rogers Centre, Toronto, Canada
26.05.14 – Encore Beach Club, Las Vegas, NV
28.06.14 – Barclays Centre, Brooklyn, NY
For more info on Avicii, please visit:
http://www.avicii.com/
https://www.facebook.com/avicii
https://twitter.com/Avicii
https://soundcloud.com/aviciiofficial