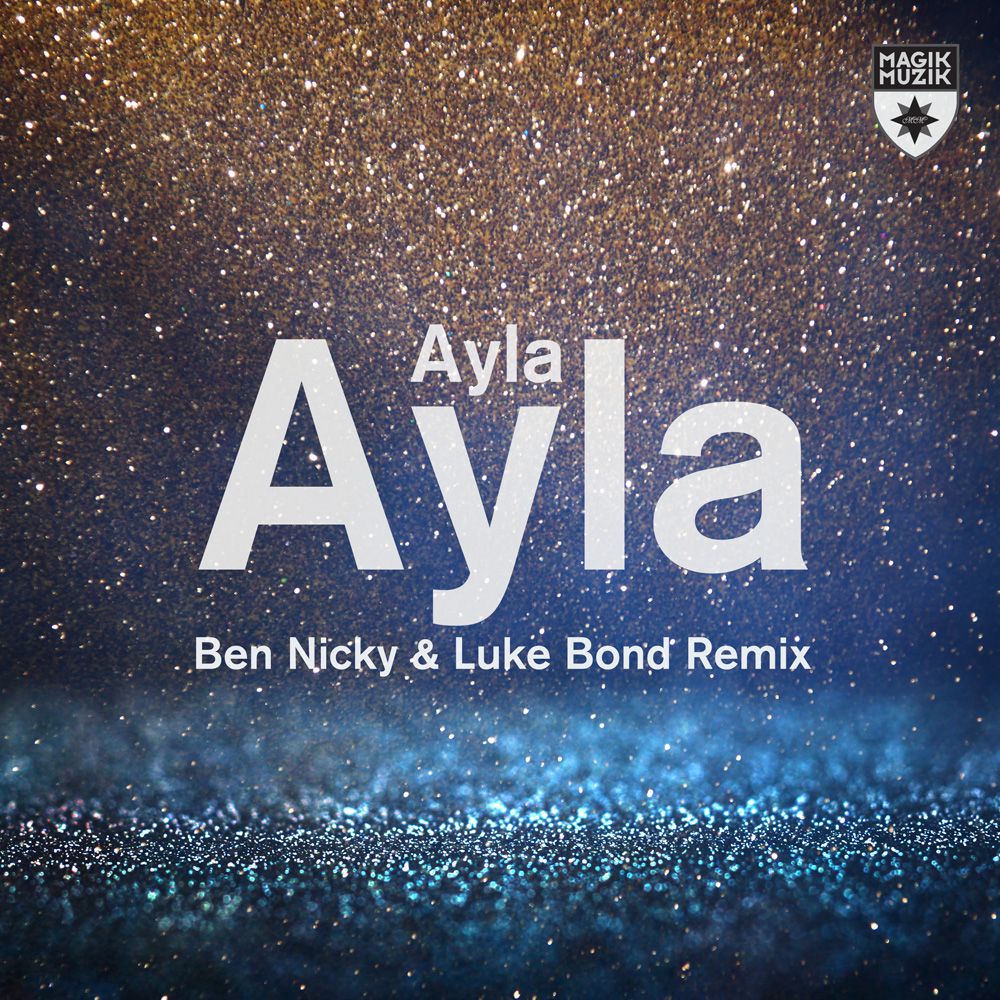 Ayla - Ayla (Ben Nicky & Luke Bond Remix)
In any list of the all-time most under-remixed trancers, Ayla's self-titled classic has to be right up there. In 20 years, the German producer's eponymous debut has remained as close to untouched as to make no difference.
A shared year-zero treasure for Ben Nicky and Luke Bond, a late night/early morning conversation regarding an absence of updates to Ayla's bleeping beauty have led to this point. Magik Muzik have bagged both release and bragging rights and today deliver the pair's innovation to your doors and floors.
Forming a techier chassis for its production engine, their mix balances offbeat bass & some dangerously low frequency oscillation (bass to you & I!) with darkly hissing, super-atmospheric FX and extra-crunchy perc loops. Not far behind come furious snares rolls and bursts of female harmonics, all before its bleepy, beamed-from-the-heavens mainline makes contact.
Ben & Luke's 'Ayla' revision is out now and available to purchase/stream via this link: https://magikmuzik.choons.at/ayla
Tracklist:
01: Ayla – Ayla (Ben Nicky & Luke Bond Remix)
www.facebook.com/bennickymusic
www.facebook.com/itslukebond
www.blackholerecordings.com
www.facebook.com/blackholerecordings
www.twitter.com/BlackHoleRec
www.soundcloud.com/blackholerecordings