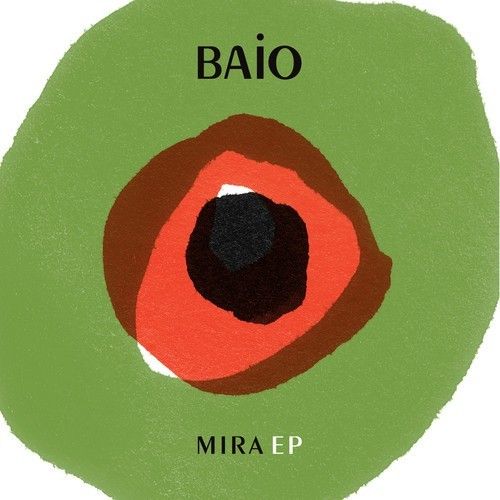 Baio – Mira
2012's 'Sunburn' EP was the brief but confident solo debut from Vampire Weekend's bassist, Chris Baio. Crafted in Brooklyn, Baio's melancholy productions comprised a solitary undercurrent but shone with a warm, Balearic edge, laced with intricate percussion and colorful, hopeful melodies. 2013 sees a return from Baio with the 'Mira' EP, which expands on an already vast and abstract sound whilst maintaining an irresistible, sun-drenched vibe.
'Sunburn' was released by the ascendant Greco-Roman, an imprint, who amongst others have released and championed the likes of Disclosure, T.E.E.D and Joe Goddard. The 'Mira' EP released on 28th October via Australian based label Future Classic, who look set to start a revolution driven by acts honing an infectious new wave sound, with Baio among the very best of these artists riding on the crest of this wave.
'Banj' is a perfect example of Mira's expanded sound. In it, Baio demonstrates his ability to produce mind-bending electronic music via doses of layered percussion, luscious, deep-down bass and pitched vocal edits. Title track 'Mira' will be sure to make dancefloors move effortlessly with its euphoric, house-inspired synth stabs and throbbing bass progressions.
Last year's impressive debut is set to be eclipsed by the forthcoming 'Mira' EP and 'Welterweight' is one reason why. Boldly contagious, 'Welterweight's' undeniable bounce is brought to life via sinister bass and humanized by the yearning vocals of Baio, before the chorus makes for an all round hands in the air moment as an array of blissful synths and warped melodies take over.
Having mesmerized audiences from Mexico City to Sydney to Seoul, Baio is set to go even further with 'Mira', his finest work to date.