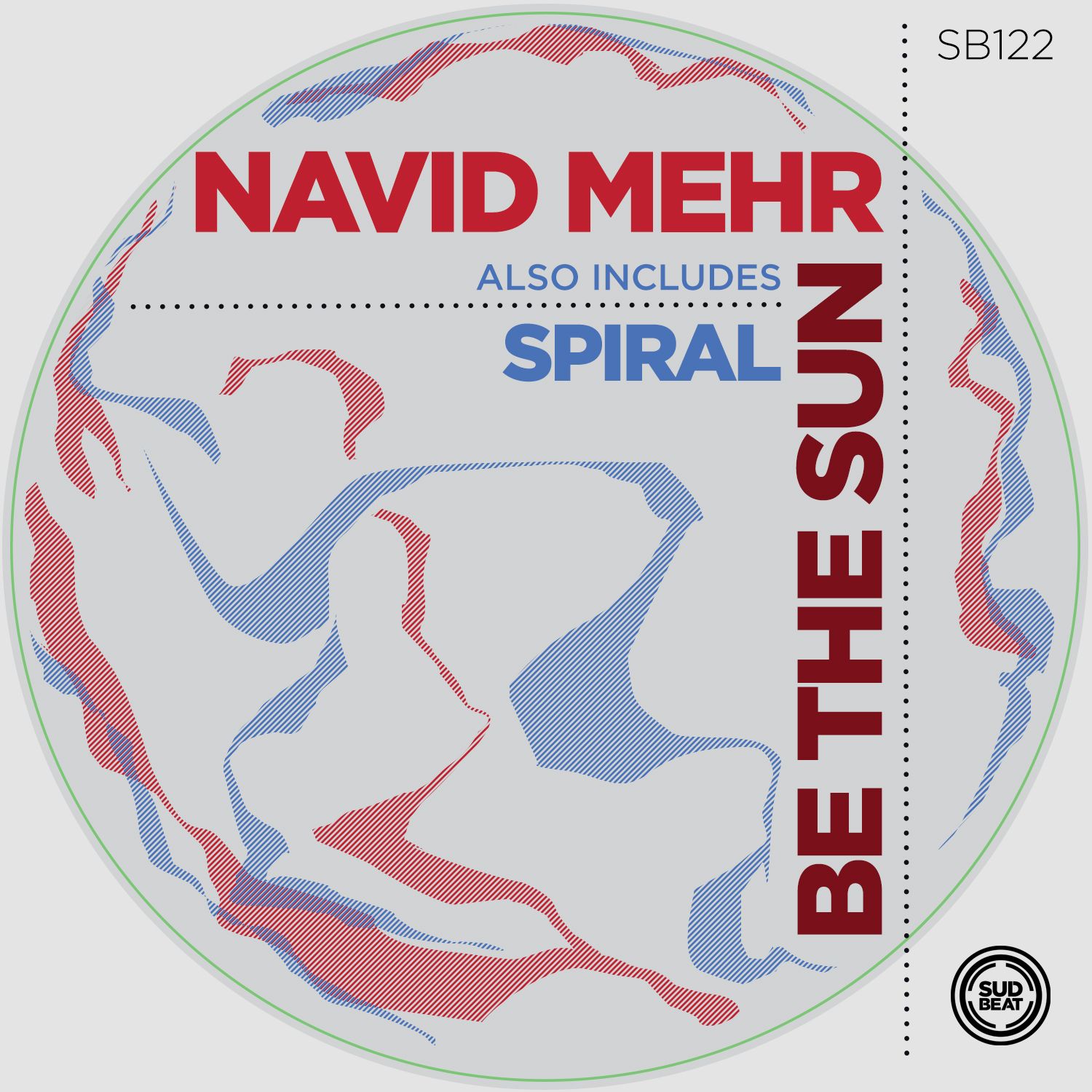 Navid Mehr - Be the Sun
Success in the modern era seems to come from a knowledge of the scene you are in, savvy business sense and artists on your label with the same level of passion as your own. Sudbeat very much typifies that dynamic and label returnee Navid Mehr is proof that good things come to those who work for it.
As with his previous release, 'Be the Sun' is cinematic prog at its most pure: mind music of the highest order. Of course, its taken time for Mehr's sound to develop, but with music signed to Balance, Proton and a number of other well-placed imprints, it is little wonder his studio genius has been picked up by El Maestro's flagship label.
Both tracks feature Mehr's trademark warm, summery groove with expertly placed melodic touches, while remaining unique and purposeful.
'Be the Sun' starts with a solid yet uncomplicated percussive arrangement, before bass notes, twinkling arps and heavenly pads vie for attention as the track meanders towards its climactic conclusion.
More visceral but no less musically rich, 'Spiral' on the flip side builds with every subtle layer Mehr adds.
An understated and effortlessly cool addition to the Sudbeat arsenal.