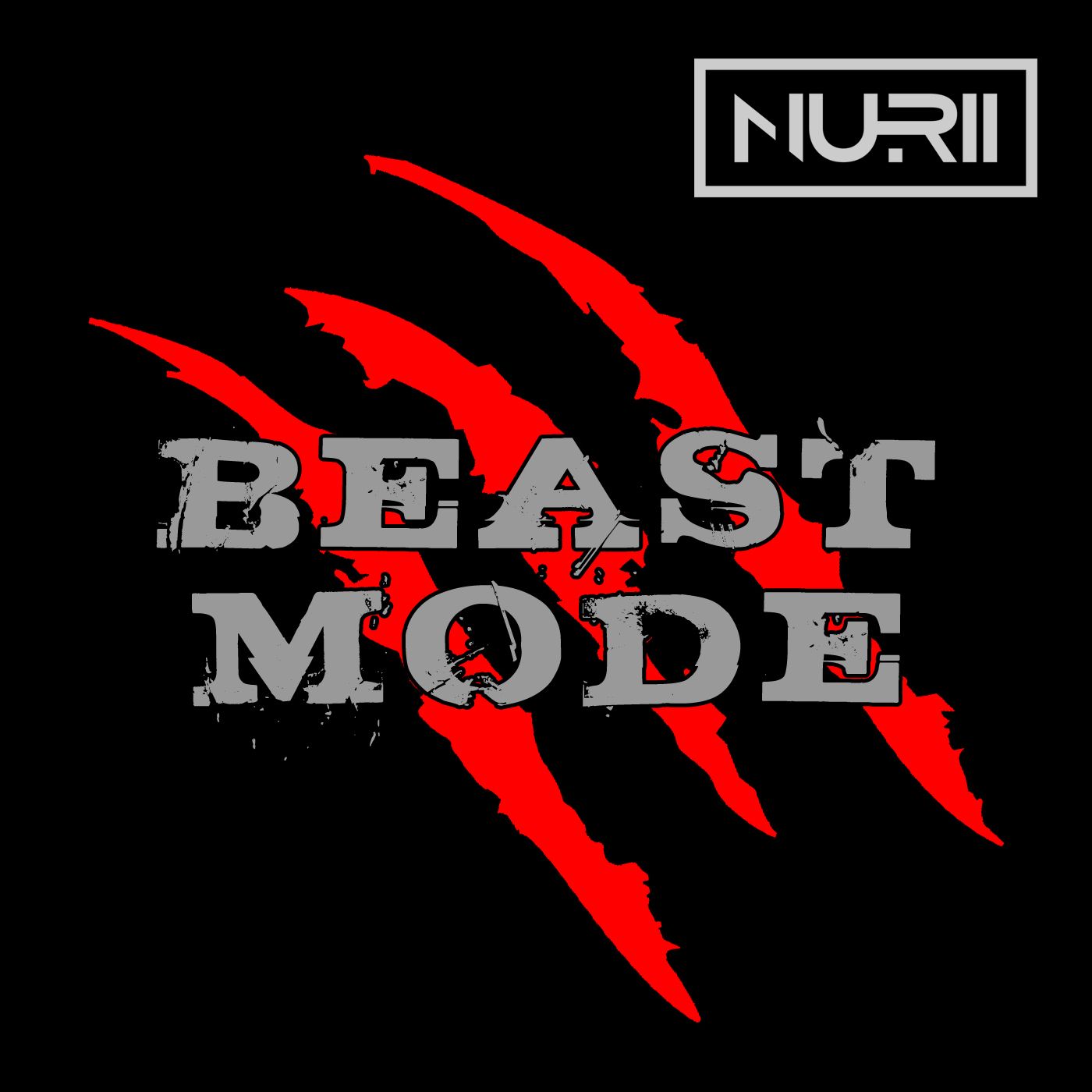 Nurii - Beast Mode
Kenya based DJ and producer Nurii's rapid rise to stardom shows no sign of slowing down, thanks to his top-notch, energetic studio productions. Ending 2015 in style, Nurii was tasked with remixing house legend Robbie Rivera's track 'Move Your Ass', which was released on his Juicy Music label, an opportunity many can only dream of. His success has continued into 2016 with releases such as 'Big Bounce EP', 'Simba', 'You & I', 'Alpha' and 'Echo', securing his place as one of the most exciting, emerging new artists on the scene.
As well as spending vast amounts of time locked in the studio, Nurii has found time to create and nurture his very own radio show, which has become on of the most popular and sought after shows on the planet. Adding to this is his own producers blog, designed to share his measureless amount of knowledge whilst helping fellow producers to further their own skills and help them achieve their dreams, something that the multitalented artist feels strongly about.
'Beast Mode' is the next in a long line of upcoming releases from Nurii, who has once again, not disappointed. Filled with razor sharp synths, heavy beats and a perfectly executed Trap breakdown, Nurii's winning streak continues with the energtic EDM thriller 'Beast Mode' gaining monumental support worldwide and set to rock clubs and festivals around the globe. Teaming up with EDM Joy, Nurii has decided to give 'Beast Mode' away as a free download to reward his fans for all their dedicated support over the years. As 'Beast Mode' is making a huge mark on the scene, 2016 is already shaping to be what will be a colossal year for Nurii, who looks destined to join the industry's elite at the top of the EDM ladder.
Nurii Online
http://www.iamnuri.com
http://www.facebook.com/NURImusic
http://www.twitter.com/thisisnuri
http://www.soundcloud.com/iamnuri
http://www.instagram.com/this.is.nuri