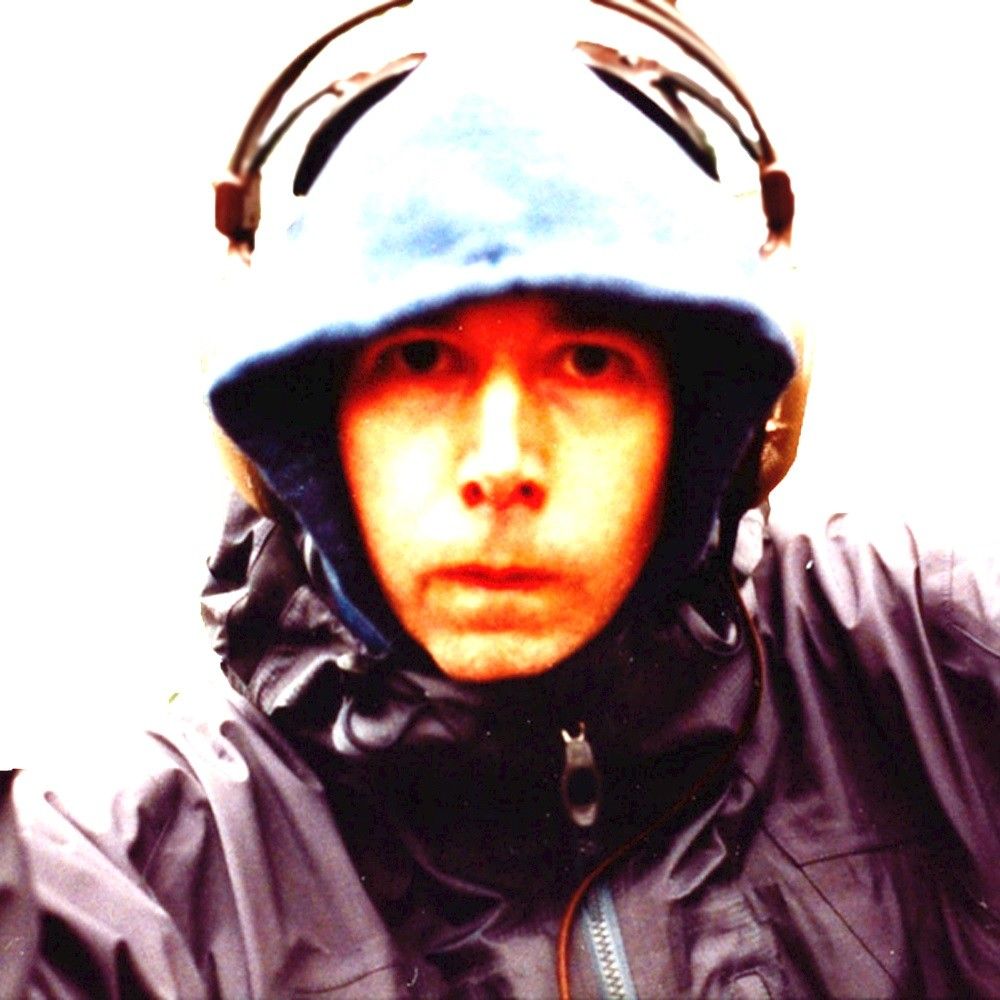 Beastie Boys receive the Benji Boko remix treatment
Master remixer, Benji Boko, is at it again – this time applying his trademark sound to the Beastie Boys' track, 'Intergalactic'. The track is available now as a free download.
This new track follows on from his recent retake on Beyoncé track, 'Haunted', and the classic 'Ante Up' by M.O.P. feat. Busta Rhymes. This series of remixes follows on from his album, 'Remixes Vol. 2′, which was released in 2013, which is available to download via his website. His recent remixes of Jay-Z's '99 Problems' and Craig Mack's 'Flava In Ya Ear' shot to #2 and #1 of the international HypeMachine remix charts.
This new remix provides an unforgettable reworking of the Beastie Boys' track, 'Intergalactic'. The remix maintains the high-voltage feel of the original, with Benji applying his signature energetic drums and thunderous bass sequences to create something incredibly fresh and unmistakeably his.
Benji Boko's debut album, 'Beats, Treats & All Things Unique' was released via Tru Thoughts and included collaborations with Maxi Jazz (Faithless) and Ricky Rankin (Roots Manuva), and his most recent offering 'Remixes Vol. 2', saw him reworking tracks from Little Dragon, Jay-Z, Daft Punk, Missy Elliot, Lazy Habits and more. He is currently working on 'Remixes Vol. 3' which is set for a release in 2014.