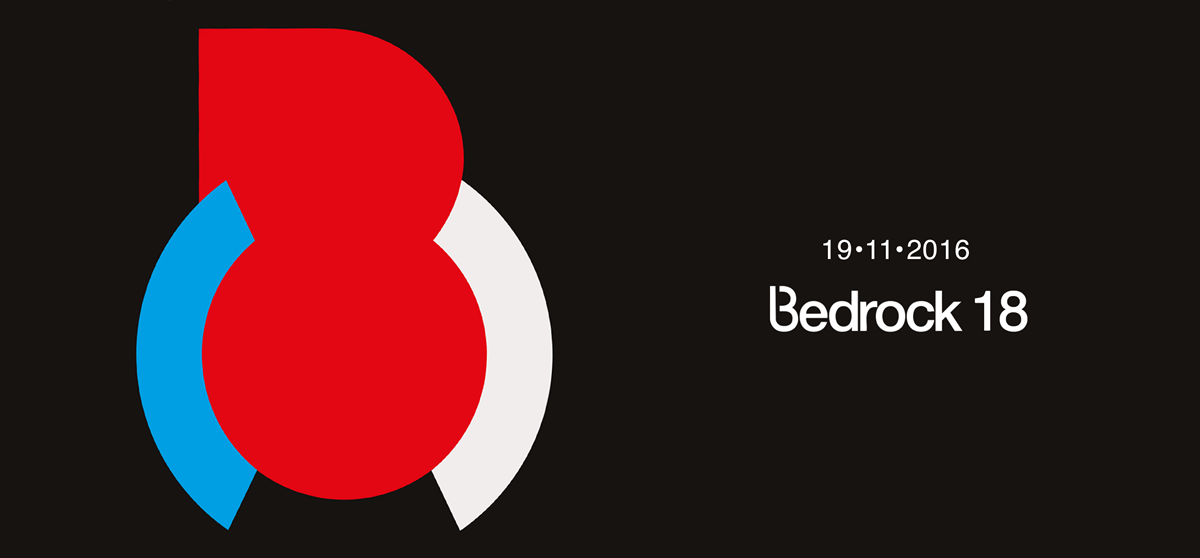 Bedrock | Saturday 19th November
Discounted pre-sale tickets released on Wednesday 14th September at 10am for a limited time only.
After the phenomenal Easter Thursday party, John Digweed's Bedrock returns to Ministry of Sound on Saturday 19th November to celebrate its 18 years in the dance music scene. Last time witnessed history in the making as Sasha made a surprise guest appearance to the delight of the fans in the infamous box. Who knows what's going to happen his time…
John will again perform a very special extended set in the main room and an all-star cast including Lauren Lo Sung, Montel & GW Harrison will take care of business in the 103. Expect no less than a musical master class from the Bedrock boss here as he looks to take the crowd on a journey from start to finish.
Come join the Bedrock family as we celebrate another year of this legendary label which has stayed on top for nearly two decades…​
The Box
John Digweed
103
Lauren Lo Sung
Montel
GW Harrison
R.E.C
Baby Box
To Be Announced
Loft: Secret Music
Jameson
Francesco Mami
John Arial