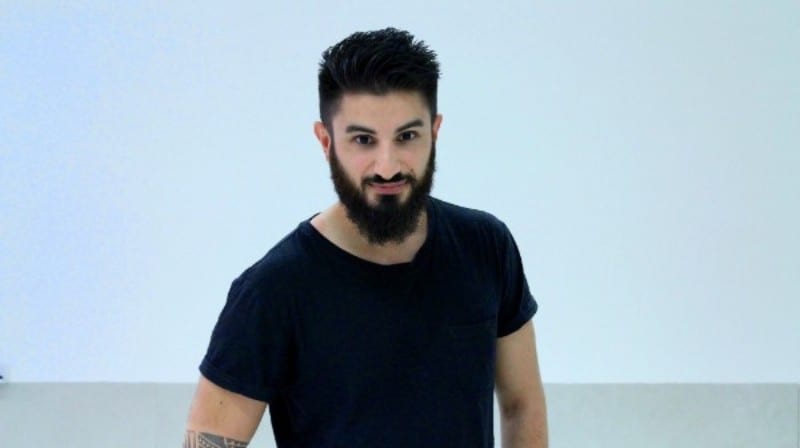 Bedroom DJ Competition 2017- Winner Announced
Here at DJ Awards Tower, our ear drums have been working overtime from the sound of electronic beats for the past four weeks. The 7th Edition Bedroom DJ Competition in partnership with Mixcloud launched in August to search for some new and fresh talent. The result has been outstanding, an unprecedented number of entries flooded in.
A total of 562 sessions have been received at Mixcloud which represents 17.000 minutes of our feet tapping to some seriously good music, from five continents, this reinforces the global reach of dance music.
The jury has met, hours have been spent debating and dancing, it´s been a tough job, having received so many good mixes, so to help us make the decision we called our mentor, Roger Sanchez, and we have finally come to a decision.
Our mentor Roger says: "I made my selections based on technical precision, selection, flow and creative transitions and layering"
Please meet our 2017 winner Abel Ortiz (Spain) !!!
Tribal percussion, Ethnic Sounds, House and Tech House is the definition of Abel Ortiz.
Abel Ortiz was born in 1987 in Madrid (Spain). DJ/Producer and sound technician. His career starts at the young age of 15, mixing music on his pc and every weekend his friends were teaching him how to use vinyl and mixers.
His sets are mixed with three decks, percussion loops and a lot of passion, creating a great energy with the public.
Facebook: https://www.facebook.com/abelortizmusic/
Twitter: https://twitter.com/AbelOrtizmusic
Instagram: https://www.instagram.com/abelortiz_/
Mixcloud: https://www.mixcloud.com/AbelOrtiz/
You can check out the winning mix here…..
The three runners up showed us they all have a great future ahead of them. The first runner up will receive a pair of Pioneer DJ HDJ-C70 headphones and the second and third runners up will each receive a pair of Pioneer DJ HDJ-700 headphones:
1. Avik (U.K.)
2. MSSM (Romania)
3. Elektropanda (Australia)

Abel Ortiz will enjoy an trip of a lifetime with a companion to the world epicentre of electronic music, Ibiza, where he will be able to show off his skills at some of Ibiza´s iconic venue, before they are whisked off to attend the 20thAnniversary DJ Awards ceremony at HÏ IBIZA on September 26th as VIP guests. Two days later he will then take part in the masterclass with Roger Sanchez, legendary DJ/Producer of House music, at Ibiza Blau Music School. Abel will return home with the new two deck Pioneer DJ XDJ-RX2 "all-in-one system" and a pair of HDJ-2000MK2 headphones.
On Tuesday, September 9th Abel Ortiz will be playing at DJ Awards Radio Show on Ibiza Global Radio from 10 PM (CET).
www.djawards.com