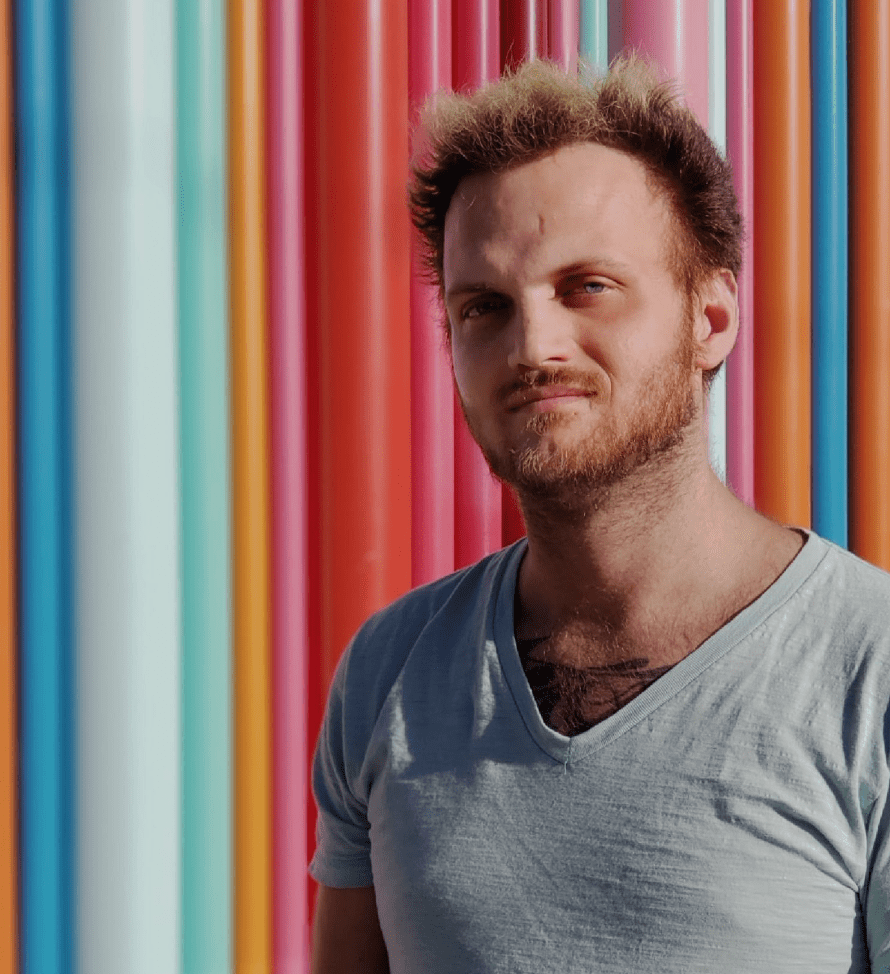 Behind the scenes of 'Blow Out' – Jaksan
Jaksan had rapidly become a valuable commodity in both the Los Angeles and Las Vegas music scenes. Jaksan's sound is distinct and can be instantly recognised by its originality, groove focused basslines and wild sound effects. His music has received support for his music from Claude VonStroke, Walker & Royce, Sam Feldt & more. With a whole bunch more planned for this year, we caught up with Jaksan to discuss 'Blow Out'.
Where did you get the idea for 'Blow Out'?
It was actually an Australian news interview about some guys stopping a robbery.
This is the second release you have with Spanky Sounds, what's it like working with them? It's my own label; I love having the freedom to release my own music so I'd say its great!
Sum up 'Blow Out' in 3 words?
Wacky, evolving and groovy
Can we hear any of your inspirations in this track?
Absolutely, I think you can hear a little bit of Green Velvet's 'Laser Beams'
Did you have to overcome any difficulties with this release? I didn't know if it would work on the dance floor but it definitely does.
How long have you been producing dance music for?
I've been producing for about 7 – 8 years now
What is your top tip for producing tunes?
Make sure you practice finishing your tracks instead of starting lots of new projects.
What would you say is the worst thing about the process of producing music?
The worst part is that when everyone else is just starting to get excited over your track but you're already on to the next tune. A lot of times I'm already tired of hearing the track!
How do you overcome writers block?
Just keep working, writers block doesn't stop you from making preset's or samples so that you are ready when the inspiration hits.
What's next for Jaksan?
I'm headlining a show with my friends KIVI in Austin on May 3rd which I'm really excited for and I've been working on a number of collaborations which will hopefully be out soon.
Finally, where can we go to check out more of your music?
Wherever you enjoy your music most, follow the song link to Blow Out and follow me on your favourite platforms to keep up with what I'm up to. https://song.link/us/i/1450440468
Jaksan Online
www.soundcloud.com/jaksanmusic
www.instagram.com/almightyjaksan
www.twitter.com/Jaksanofficial
www.beatport.com/artist/jaksan/504110