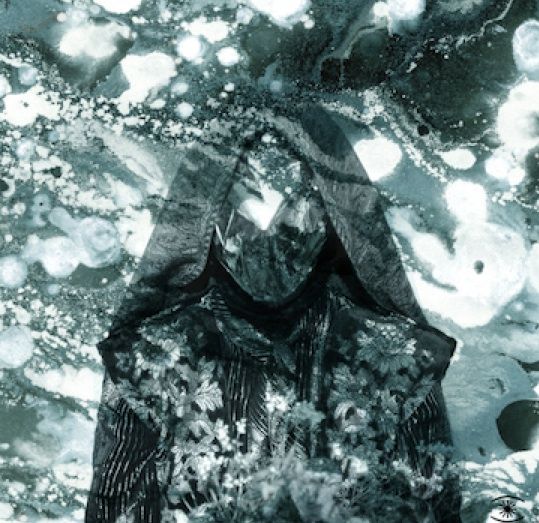 55 Cancri e - Belsebubs Tarar
Music For Dreams will be releasing an exceptional mini album from 55 Cancri e entitled 'Belsebubs Tarar' on digital download on Friday 30th October, following a great response to the vinyl release in August.
55 Cancri e aka Sara Hausenkamp is a swedish musician/artist born 1989 in Malmö. She started out playing classical guitar as a child and teenager and then went on to play keyboards in various bands in Sweden. In 2013 she moved to Berlin and started playing keyboards, guitars and singing with electro duo Naftik.
55 Cancri e is Sara Hausenkamp's solo project that she started in summer 2014. Described as night music from outer space with tunes dusted in diamonds, the gentle eclectic productions on 'Belsebubs Tarar' (translated as The devil's tears) are washed with waves of sensitive guitars, crying synthesizers, flutes, wine glasses, organ, melodika and haunting voices.
Apart from her spellbinding music she also expresses herself through illustrations, collages, photos, writing, painting, fanzine-making etc. In 2011and 2012 she studied at the school of comic art in Malmö.
55 Cancri e 'Belsebubs Tarar' is released on Friday 30th October on Music For Dreams.