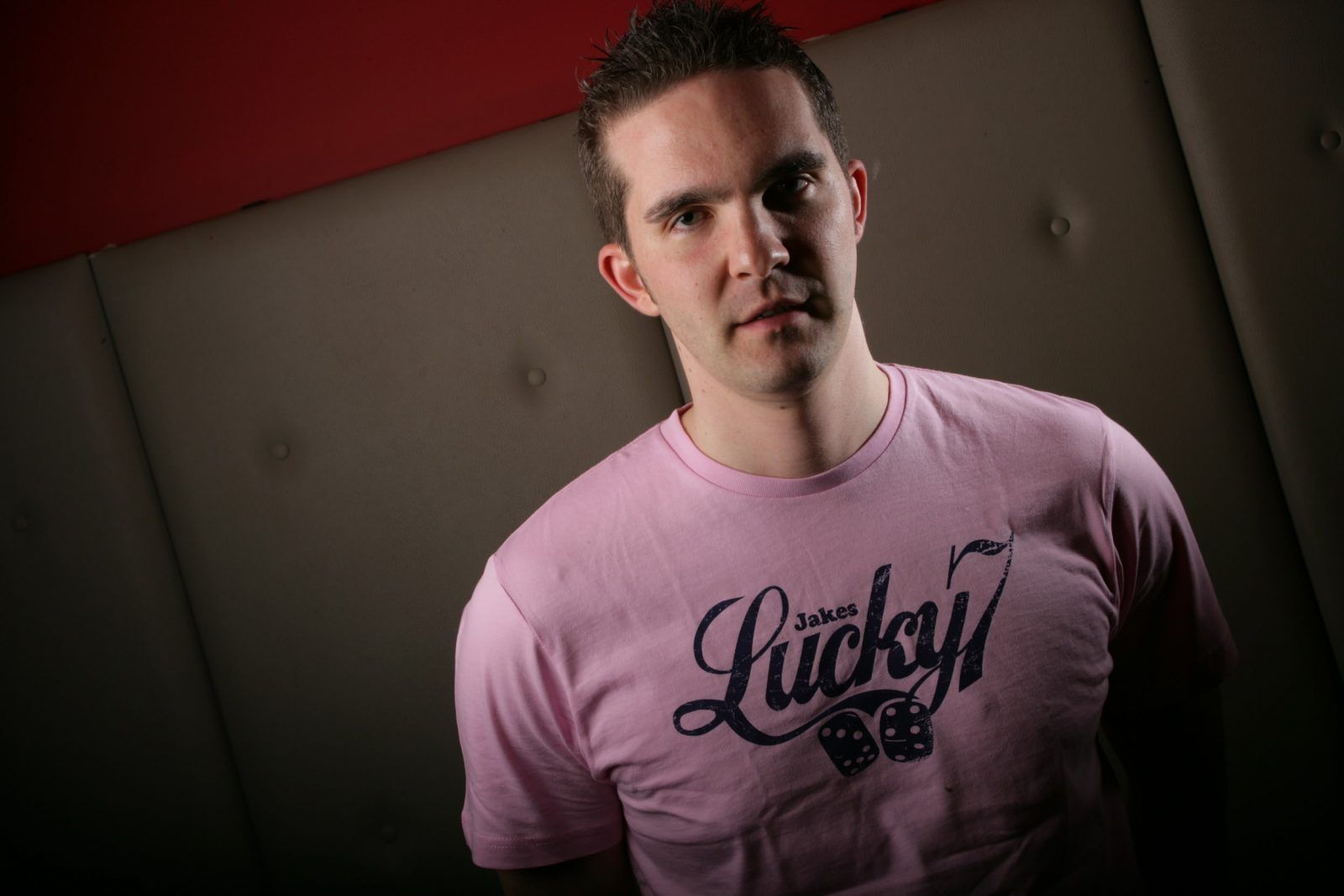 Ben Archbold – Please Go Away (Mike Monday Mix)
Ben has been producing electronic music for the past 14 years. Since his first release as Morph on the Off the Hook Records he has released productions and remixes under various guises on Whoop, Oven Ready, DMC, Bitter Sweet and Synthetic records. His single 'Time has run out' featured on Dave Seaman's recent Renaissance masters compilation. Ben has remixed various artists including Jay Kay, Gaby Dershin, Steven Lee, Horse, Visions and Harry Brown.

His music has been supported by a wide range of DJ's including Sasha, Dave Seaman, Nick Warren, Paul Van Dyk, James Zabelia, Hernan Cattaneo and The Cosmonauts.