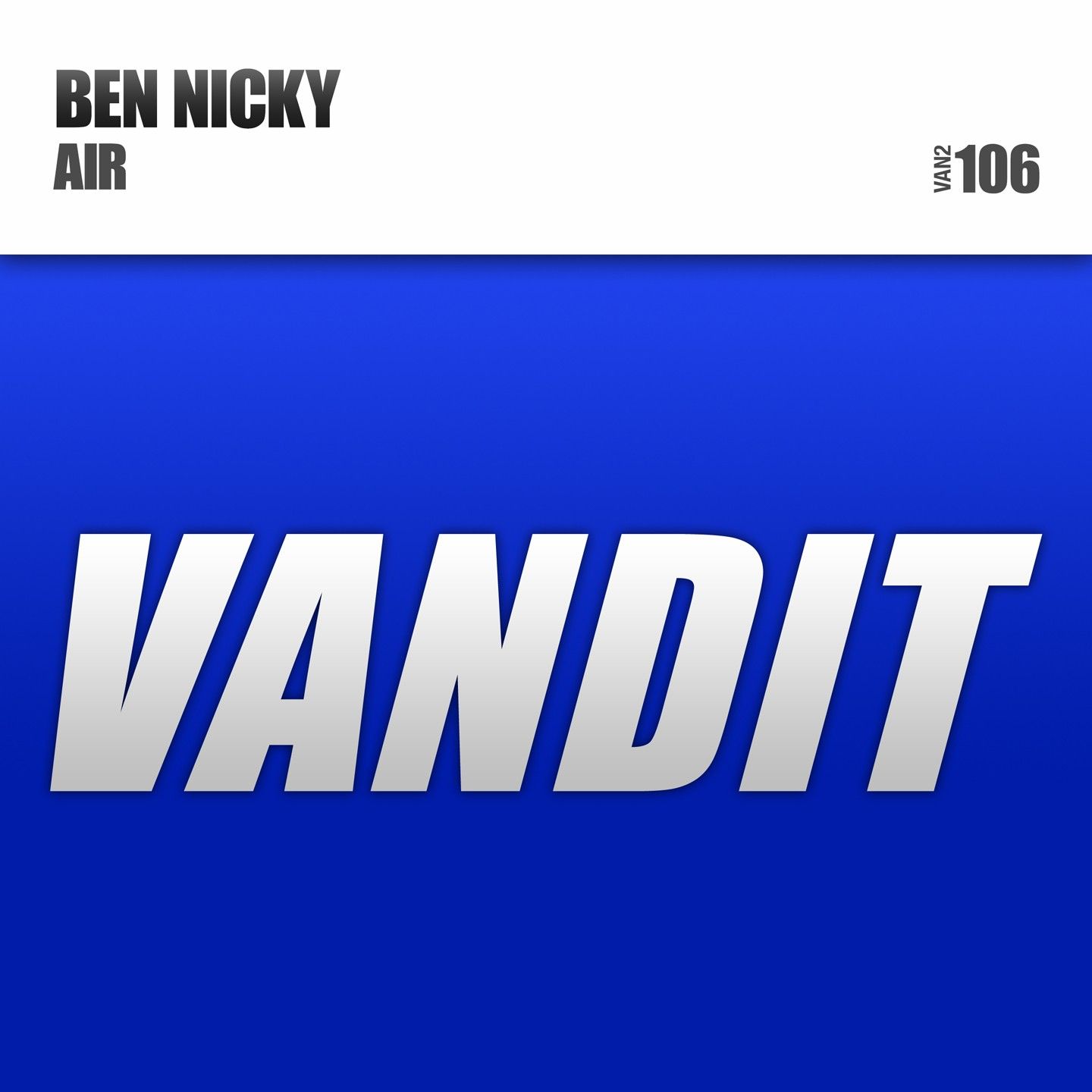 Ben Nicky – Air
Synthesising scallywag, riff-rapscallion, and all-round scourge of the studio's more uplifting sound-banks, Mr. Ben Nicky returns to deliver another straight through the hoop club-slam-dunk. The follow-up to March's speaker-whacking 'Brave Heart' (which rocked an impressive 8/10 review in MIXMAG last month), in tempo, tone and floor tenacity 'Air' picks up right where his last left off.
Sporting a packed mass of bassy brio, poleaxing beats and all-round drum dominion, the bottom end to Nicky's latest has no shortage of energy coursing through its production arteries. Up top the elements are just as spirited, as 'Air' sequences aerodynamically between long held, minor key synth notes, and quick, effervescent major ones.
Lining up its brilliantly engineered break to produce another titan floor moment, Ben doesn't hesitate, delivering an instantaneous adrenaline shot of a leadline. Better than the stuff you breathe (well almost!), 'Air's out there from June 23rd.