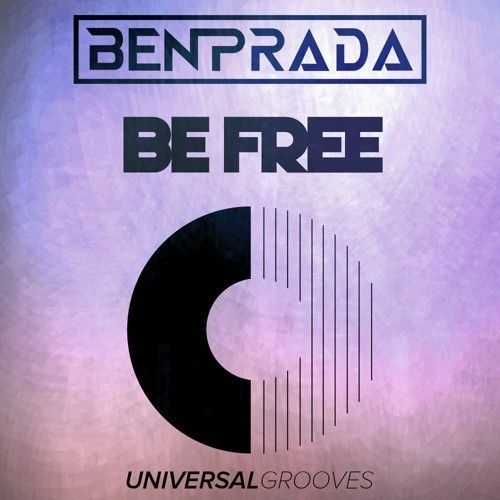 BEN PRADA - BEN PRADA – BE FREE
Production/DJ whizz Ben Prada this month dropped news of his upcoming 'Be Free' – a bold summer release lined up on his Universal Grooves imprint. Locked into his signature powerful and melodic format, Ben has once again cooked up a potent main room slammer that stacks forceful synths, booming bass drums, sub freq bonuses and an array of flying melodies which result in a total package for the anthem lovers.
The blissed-out breakdowns create the memorable moments and when the risers and snare rollers kick in – there's no doubting the impending impact. The drops let off a ripping bass line that halts the dreamy synths and kick starts a high-energy electrified main section. Ben Prada's style once again leans towards those long crescendos and buildups which are clearly concocted for crowd-teasing DJs that are all for keeping the crowd's anticipation for those well-deserved drops.
Lined up for release on 11th July – Ben and Universal Grooves have let the pre-release leaks out for all to hear. The label – which has been pushing the sounds of Ben, Ivan, Sonny B and Pedro Walker since launching just a matter of months ago is enjoying a busy release schedule that's heating up into the summer months.