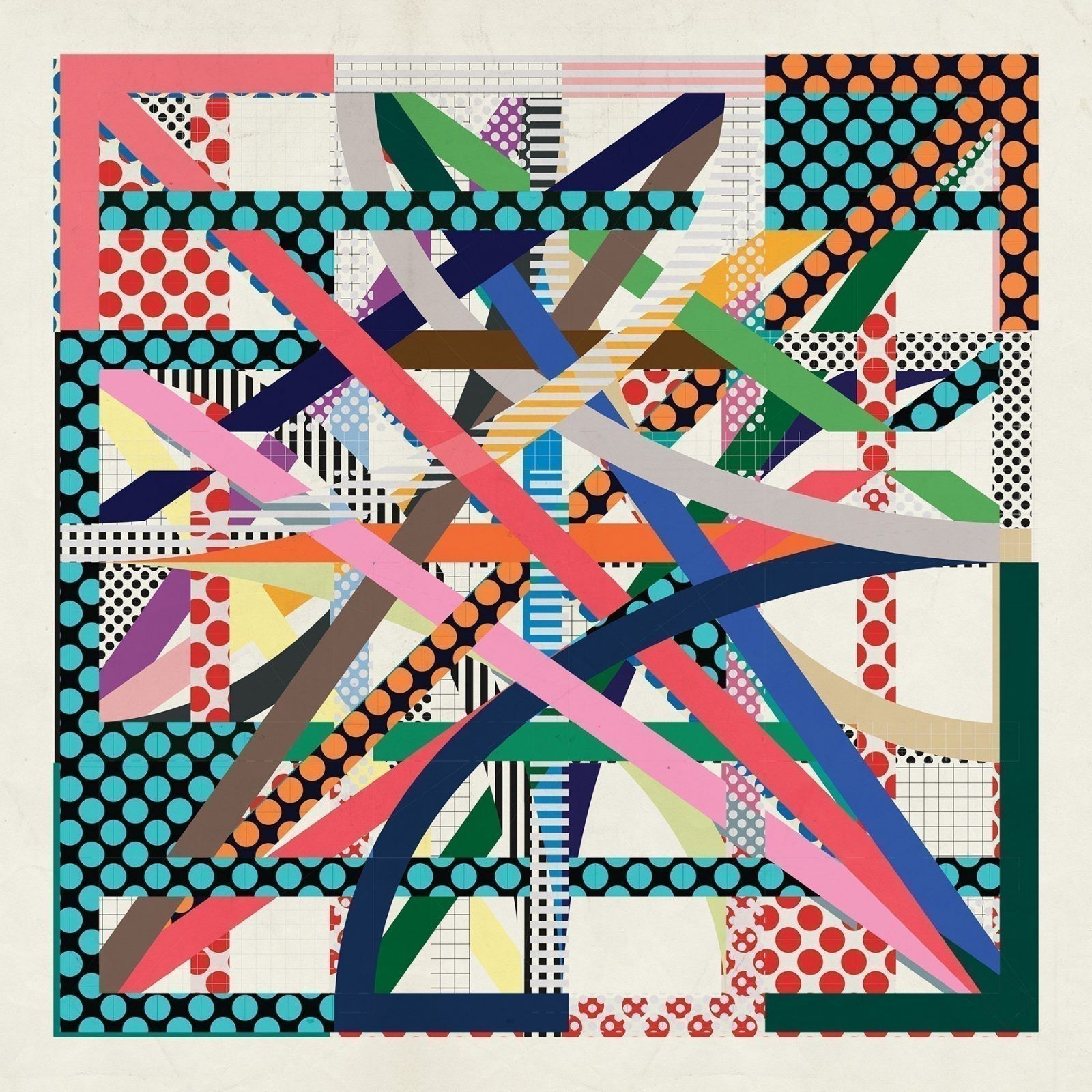 Ben Watt – The Golden Ratio EP
Ben Watt reactivates his Buzzin' Fly label for a special one-off release of remixes of tracks from his recent award-winning solo album
Ben Watt hit the pause button on his longstanding and respected electronic label Buzzin' Fly in 2013 to make room for his own recent creative resurgence as a solo artist (the award-winning 'Hendra' album released on his new imprint Unmade Road through Caroline) and writer (his memoir 'Romany and Tom' has been nominated for Samuel Johnson Prize), but on November 17 he reactivates the label for a special one-off release.
Arriving as a specially-designed limited double-vinyl edition, the 'Golden Ratio EP' features reworks of 'Golden Ratio' and 'Nathaniel' – two stand-out tracks from the 'Hendra' album – by Charles Webster and Ewan Pearson. Webster delivers two throbbing deep house reinventions and one sweetened Balearic retouch of the original mix of 'Golden Ratio', while Pearson goes for vibrant New York-style re-edits of 'Nathaniel'.
The artwork is designed as ever by John Gilsenan at iwantdesign, adding to the very collectible string of sleeves by the designer released by the label. The 'Golden Ratio EP' is out on Buzzin' Fly through PIAS on Nov 17 on double vinyl. Unmade Road will release the tracks digitally through Caroline on the same day.