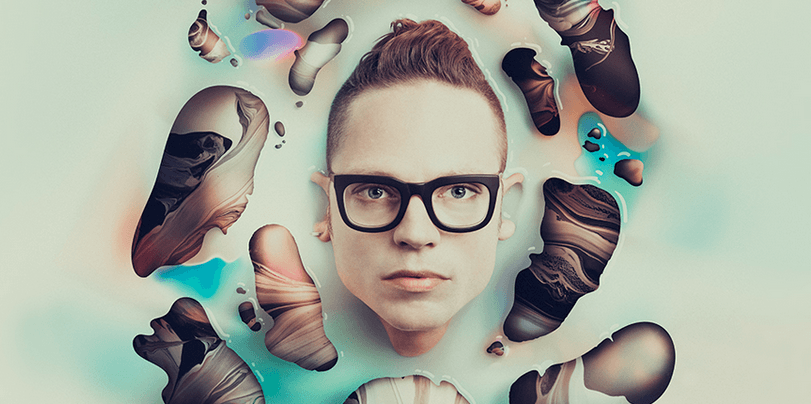 Bernhoft – Freedom
Bernhoft announces his new single, 'Freedom' – the follow up to his BBC Radio 2 B-Listed single, 'Come Around' and taken from his critically acclaimed album 'Islander' [Abbey Records].
Whilst echoing legends like Steely Dan and Sly Stone, Bernhoft still manages to create a very modern soul sound thanks to added electronic textures, cool beats and electric guitars, all under his anthemic cry of 'Freedom.'
'It's about the need to break free from conventions,' says the Norwegian star. 'And the mechanisms that try to pigeonhole you into being a certain kind of human being.' Bernhoft struggled to get the song to a place where he was completely happy with it, re-recording and re-mixing numerous times until he felt it was finally right. 'The birth of the song was hard in every conceivable way,' admits Bernhoft. 'But as a result it's become one of my favourites on the album. I'm very proud of it.'
Bernhoft's career continues to go from strength to strength, with his recent album 'Islander' winning acclaim across the globe. Not only was it heralded musically, everywhere from Rolling Stone and the LA Times to The Independent and Blues & Soul, it's groundbreaking accompanying HD music app has also been tipped as the future of album releases. Praised by tech and music lovers alike, it's already been featured across The Mail on Sunday, Music Week, Shortlist and The Guardian, who included it as one of their top essential new apps.