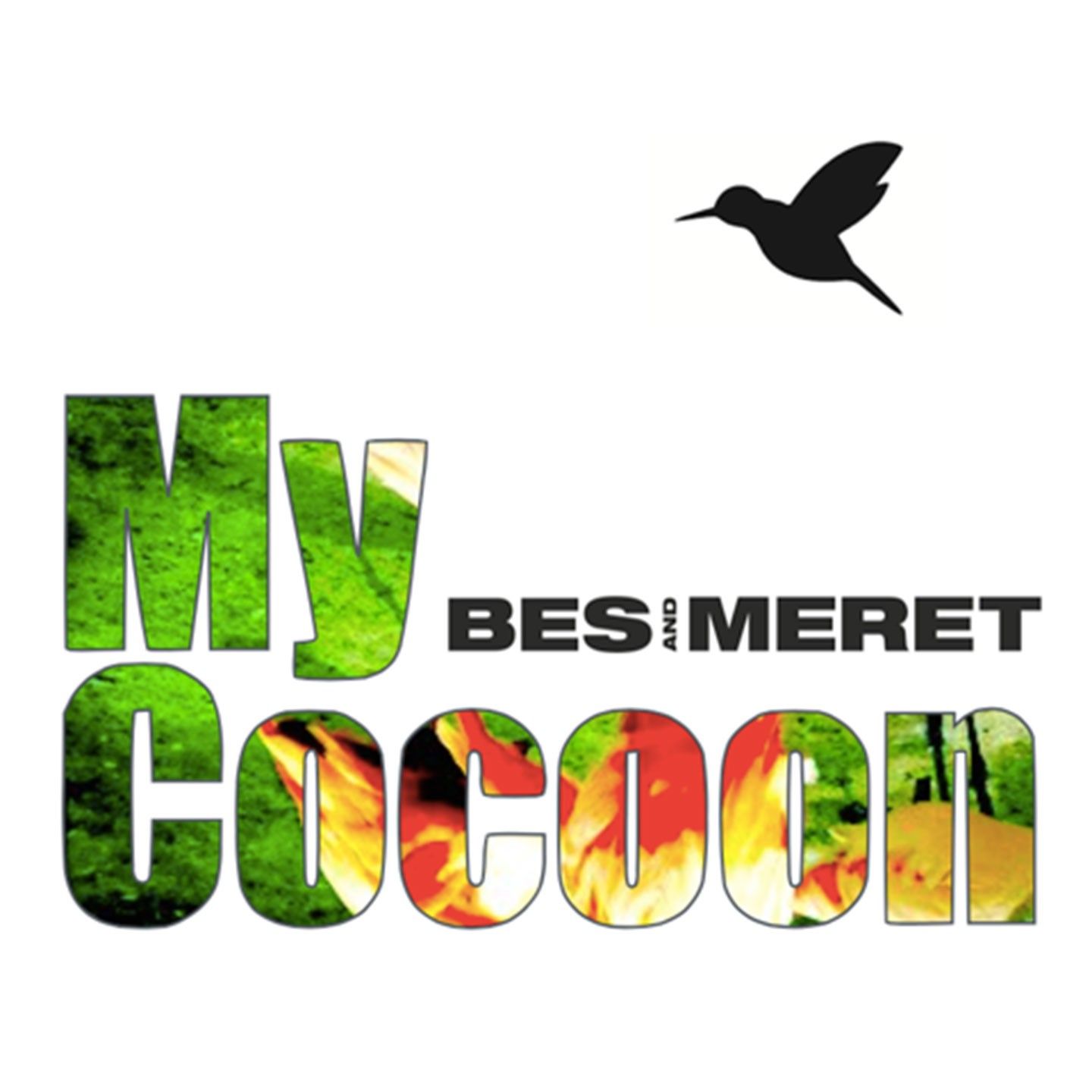 Bes & Meret – My Cocoon
Karmaloft Music is pleased to present Bes & Meret's new single "My Cocoon" accompanied by two remixes and an alternative version. The sounds on this release are not out of place for this Munich-based production team who have contributed to successful compilations like Cafe del Mar, Islands, Nassau Beach Club and many more. For "My Cocoon," a combination of piano house, filtered disco, and jazzy horns are tied together by distinctly delivered vocals which elevate the song into pop territory. A perfect combination of catchy vocals and sax lines combined with a deep groove. The remixes stay true to the tone of the original, while transporting it into different dance music landscapes. The first remixer is Tom Leeland, another German producer whose industry beginnings are as a club owner and DJ; he knows what works for the nightlife establishments in multiple senses. This has led to success in European Dance Charts and performances at the world's biggest clubs like Space and Pacha. A percussive tech approach in his remix allows for a much more pronounced bass line groove, sure to push the dance floor further. Budai, normally one half of Budai & Vic, provides the other remix. The Hungarian producer is a touring label owner and radio show host that has built up a successful brand in his multiple format I Love Deep projects. His remix has a tribal pulse in both rhythm and big room leads, complimented by a dark, revolving bass. The vocals are chopped and pitched to a more sinister effect. Finally the release finishes with the Deep Mix, a stripped, less lush, and more straightforward approach from Bes & Meret themselves.
The song was voted via worldwide from 1.200 Dance Radio DJs Chart position # 1 (Kings of spins).