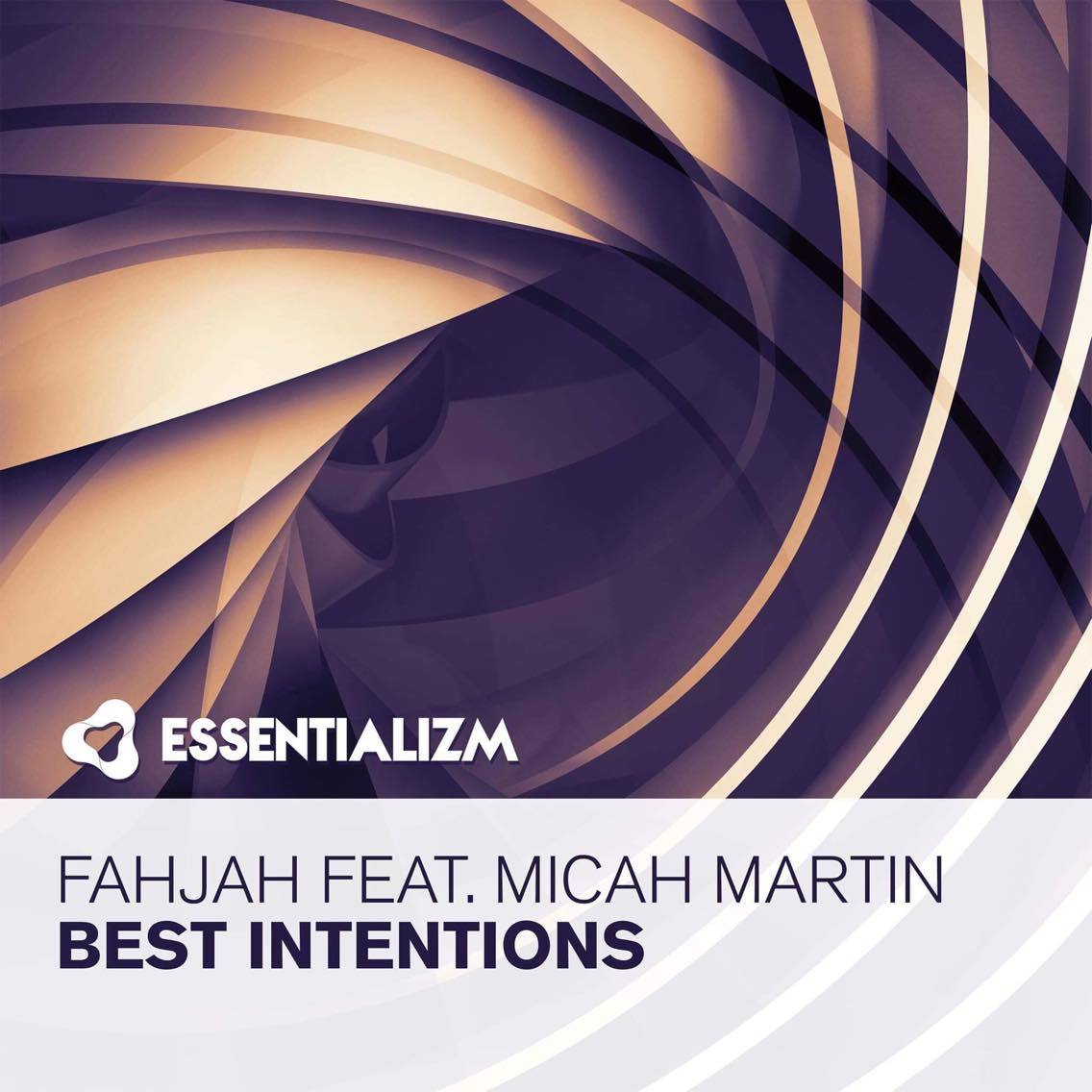 Fahjah - Best Intentions ft. Micah Martin
Landing through Raz Nitzan on October 24th, and continuing on from the success of Fahjah's popular remix of'When you were young' by The Killers, comes Fahjah's original 'Best Intentions' featuring Micah Martin.
With Micah Martin's vocals oozing warmth and expression, this original moves into upbeat rhythms blending live instruments with a powerful progressive punch adding melodic layers via well-placed chimes and synth-sequences.
Fahjah shows great artistry with this one, keeping it fluid and uplifting with changing dynamics and rhythmical emphasis.