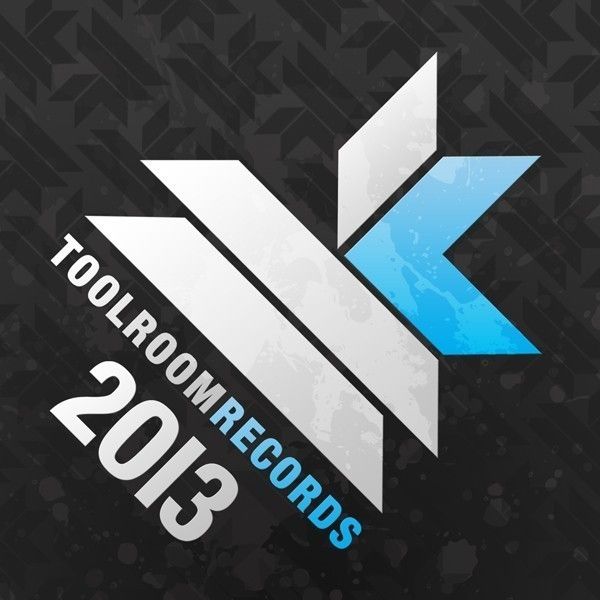 Best Of Toolroom Records 2013
'Best Of Toolroom Records 2013' brings you an imperative collection of the best Toolroom tracks of the year. Celebrating the label's tenth anniversary has led to a collection of standout releases from some of the biggest DJ's and producers in the industry. Featuring an array of eclectic sounds from Toolroom favourites and future stars, this year's 'Best Of' album rounds up everything from Tech House, Electro, Techno, House, Progressive and beyond from an impressive line up of artists including Mark Knight, Hardwell, Armin van Buuren, Digitalism, Bloc Party, UMEK, Prok & Fitch, Shadow Child and Doorly.
Consisting of a massive 50 full-length tracks and 2 DJ mixes, 'Best Of Toolroom Records 2013' allows you to relive all of the greatest singles and compilations from the year including all the exclusive tracks from Miami, Ibiza and Amsterdam. Filled with countless Top 10's such as Mark Knight's 'Your Love', Chopstick & Johnjon's remix of 'Zdarlight', Hardwell's remix of 'Man With The Red Face', Nicky Romero's 'Still The Same Man' and Sander Van Doorn & Mark Knight V Underworld's legendary 'Ten'. Make sure you don't miss out and grab this ultimate collection of what are undoubtedly the best Toolroom tracks of 2013.
http://www.toolroomrecords.com
http://www.facebook.com/toolroomrecords
https://www.youtube.com/toolroomrecords
http://www.soundcloud.com/toolroomrecords