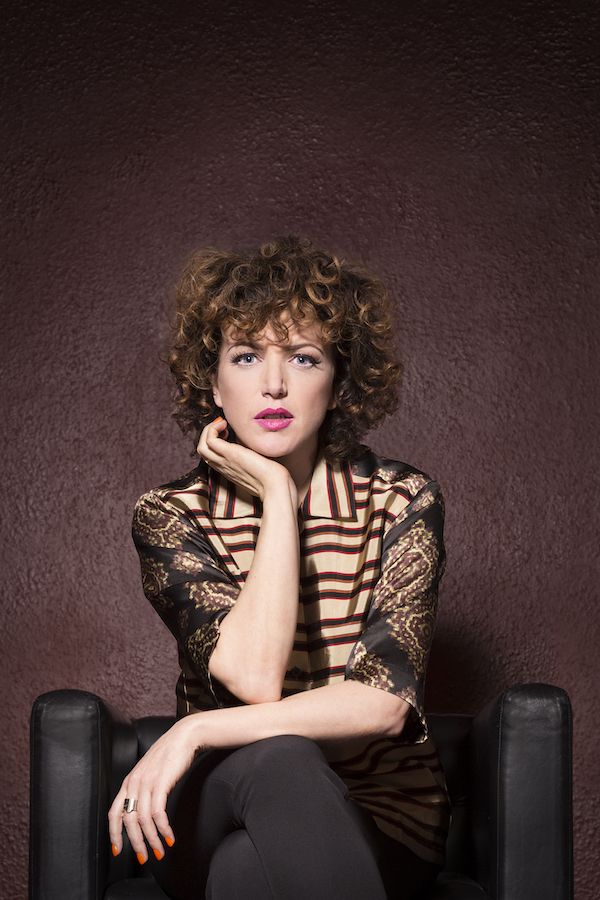 Bestival Announces Radio 1 Takeover
We are very excited to announce a huge Thursday night Temple line-up as Radio 1 ends the festival season at Bestival. With Annie Mac and Radio 1's Residency broadcasting five hours of live music and DJ sets from the Lulworth Estate on Thursday 7th September, Annie will also be the first person to set off the World's Biggest Confetti Cannon during her set!
Rob da Bank says: I'm so delighted Radio 1 are back at Bestival. Having been a DJ on the station for 12 amazing years and being part of that family, I can't wait to get Annie and the gang onto Temple and watch them blast off live on Radio 1. Be there!"
Commenting on broadcasting from Bestival, Annie Mac said: "I'm really excited to be bringing my radio show to join the madness at Bestival for the first time, along with some great live performances and DJs. I'm honoured that I'm being allowed to claim the Confetti Cannon World Record glory, as long as someone else does the sweeping!"
On-air and appearing live and direct on Temple from 7-10pm, Annie Mac's high-octane show will mark the end of Radio 1's Summer of Festivals with live guest appearances from BBC Sound of 2017 winner Ray BLK and drum n bass icon High Contrast, with more special guests to be announced. Adding a special touch of Bestival magic to proceedings, Annie will also have the honour of being the first person to fire the World's Biggest Confetti Cannon and kickstarting our colour-filled weekend of Bestival joy.
Hot on Annie's heels, Temple and the airwaves will be filled with deep and delicious beats courtesy of Radio 1's Residency. Metrik & MC Dynamite take the reins for the first hour marauding through the jungle taking in everything from jump up to liquid and beyond. While Logan Sama will be dropping raw grime behaviour taking the party all the way to midnight.
Kicking off the party at our brand-new home in finest style don't miss five glorious hours of Radio 1 with Annie Mac and Radio 1's Residency at Bestival.
For all the latest news, head to www.Bestival.net, Facebook, Twitter, Instagram / Tumblr
#Bestival17 / #Jagerhaus