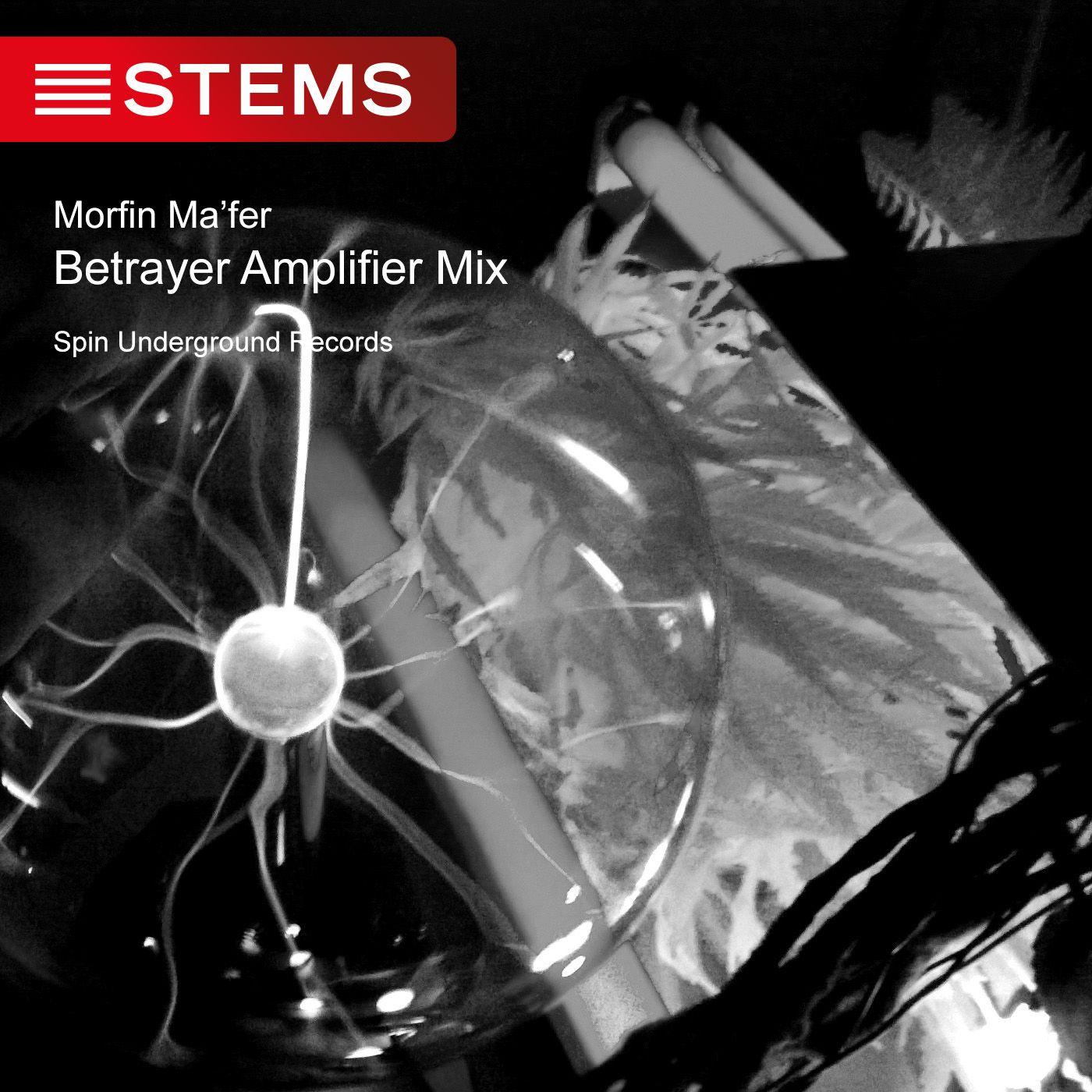 Morfin Ma'fer - Betrayer (Amplifier Mix)
Out now on Spin Underground Records released a Morfin Ma'fer's bestselling tracks in new STEMS format to the Beatport and Juno Download. is is Techno style music with very low frequency kick drums it's own minimal way.
Morfin Ma'fer is owner and founder of Spin Underground Records also known as Matti Kiviharju that is his real name.
Bio of Morin Ma'fer:
Morfin Maifer (also known as Ganster and Art of the Scene) are local DJ and Artist here Finland at city of Tampere. He started his career at Streat Party II A er-party at City of Tampere at year 1997. He got his rst Techno Mix to Radio Ma a at 1998. Since year 2001 Mor n Ma'fer started again make gigs and started it at Pori Jazz Music Festival that is one of the most famous music festivals at Finland at City of Pori. en he continued giging in varios techno parties at City of Tampere. Since 2015 he started to play in Radio Star and Kaaosradio.
Tracklist
Betrayer (Ampli er Mix)
Drill (Reconstruction Mix)
Trust Is Foolish (Harder Mix)