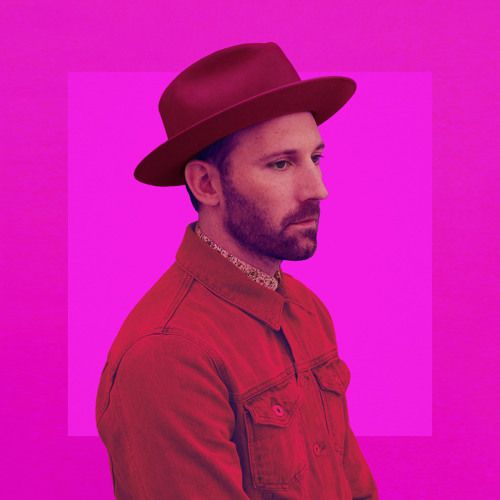 AFSHeeN & Mat Kearney - Better Than I Used To Be
The multi-talented musician AFSHeeN, follows up the upbeat beauty that was 'Amelie' with his new collaborative single ' Better Than I Used To Be'. Working alongside Mat Kearney for the first time, he lends his lyrics on the track to provide soothing vocals that lay over the blissful melodic beat to truly drive the record home.
LISTEN: AFSHEEN & MAT KEARNEY – 'BETTER THAN I USED TO BE'
The self-proclaimed originator of 'upbeat emo,' AFSHeeN has also recently worked with Galantis, and Armin Van Buuren, writing and producing their latest singles 'Girls on boys' and 'Sunny Days' respectively. Also, equipped with an already vastly impressive resume that boasts writing credits for the likes of Madonna, Sia, Chris Brown, Take That, and Selena Gomez among others is a testament to AFSHeeN's consistency and forward thinking creativity on balancing different genres and his devotion for dance music.
'Better than I Used To Be' speaks about growing up and evolving with somebody by your side that helps push and motivate you. Serving as a tropical house ballad incorporating warming kicks and perfectly syncopated percussion, the dreamy guitar riff floats gently over the infectious melody creating the perfect record to round out the summer gone by.
With yet another collaboration set to release on November 30th with UK singer/songwriter Rebecca Ferguson on 'Uncrazy', AFSHeeN shows no signs of slowing down as the year comes to a close.
Be sure to keep up to date on all things AFSHeeN as he continues to wow crowds around the world with his iconic productions.
AFSHEEN SOCIALS: