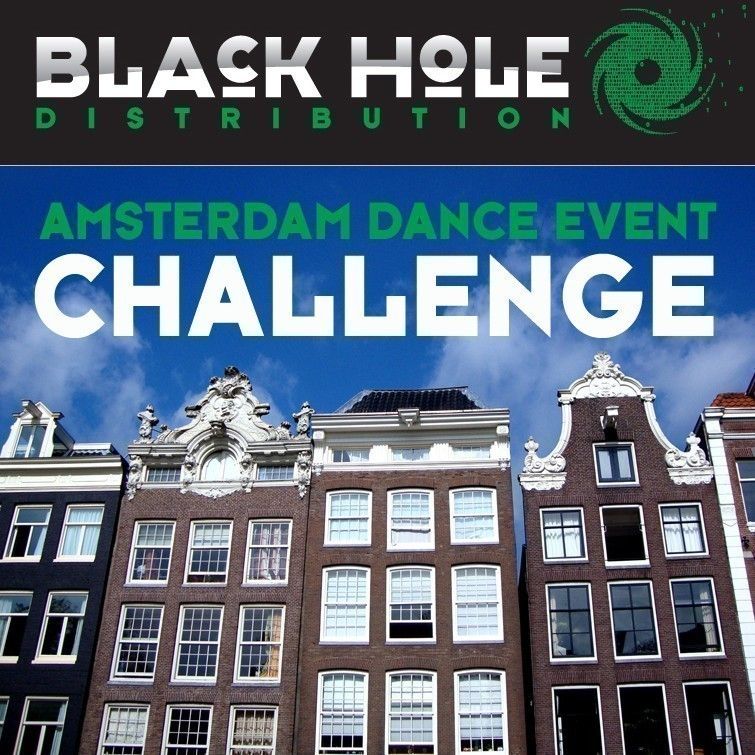 Black Hole Distribution comes with a special ADE Challenge
The name Black Hole comes with a reputation that looms large across the spectrum of dance music. The Dutch record label, long overseen by trance megastar Tiësto, is home to a back catalogue that you could easily get lost in, made up of a who's who where namedrops are larger than a euphoric breakdown. A small sample of dance giants with ties to the Black Hole family include Richard Durand, Cosmic Gate, Solarstone, Robbie Rivera, BT, Way Out West, Pedro Del Mar, Bobina, Ferry Corsten and Myon & Shane54, all of whom have passed through at one time or another since the Black Hole opened in 1997.
All the while, it has been at the front of an army of subsidiaries and additional sub-imprints that have all generated considerable standing. Now, in conjunction with ADE – Black Hole is challenging those that already have their own music outlet – spinners, arena headliners in waiting and club controllers on the come up – to something of a dance-off. The ADE Challenge, powered by Black Hole's new online distribution platform Black Hole Distribution, is looking for label-owning DJs and producers to submit their best beats and prized productions, with the promise of being rewarded with big prizes and no short supply of international prestige and exposure.
The ADE Challenge guarantees that you won't receive a bucket of freezing cold water to the head. Instead, the winner gets a one year contract at Black Hole Distribution – a chance for small-scale operators to take a tilt at the big league, and the victor to take their place amongst the galaxy of dance VIPs Black Hole has consistently dealt with down the years. Then, the winner will have his music distributed worldwide across more than 180 portals – best believe that the whole globe will be able to listen to what you've got. They'll be hearing your best shot crystal clear as well; the competition is offering free mastering for the first 10 tracks that will be released, to give your product that extra bit of qualified push and professional expertise.
Not only will Black Hole promote your sound to worldwide ears, they'll be targeting mouse-clicking fingers and smartphone thumbs as well, providing a comprehensive social media scan and expert advice to ensure the winner's online presence will be second to none. And, as everyone loves a good-old fashioned goodiebag, Black Hole will throw one of them in too as a further sweetener.
Put simply, best track wins, and quality is key. Competitors are invited to submit new, unreleased beats via Soundcloud citing ADE Challenge, to [email protected] November 3rd is the cut-off point for all submissions, and the winner will be announced a week later on November 10th.
Good luck and good grooving!
www.blackholedistribution.net