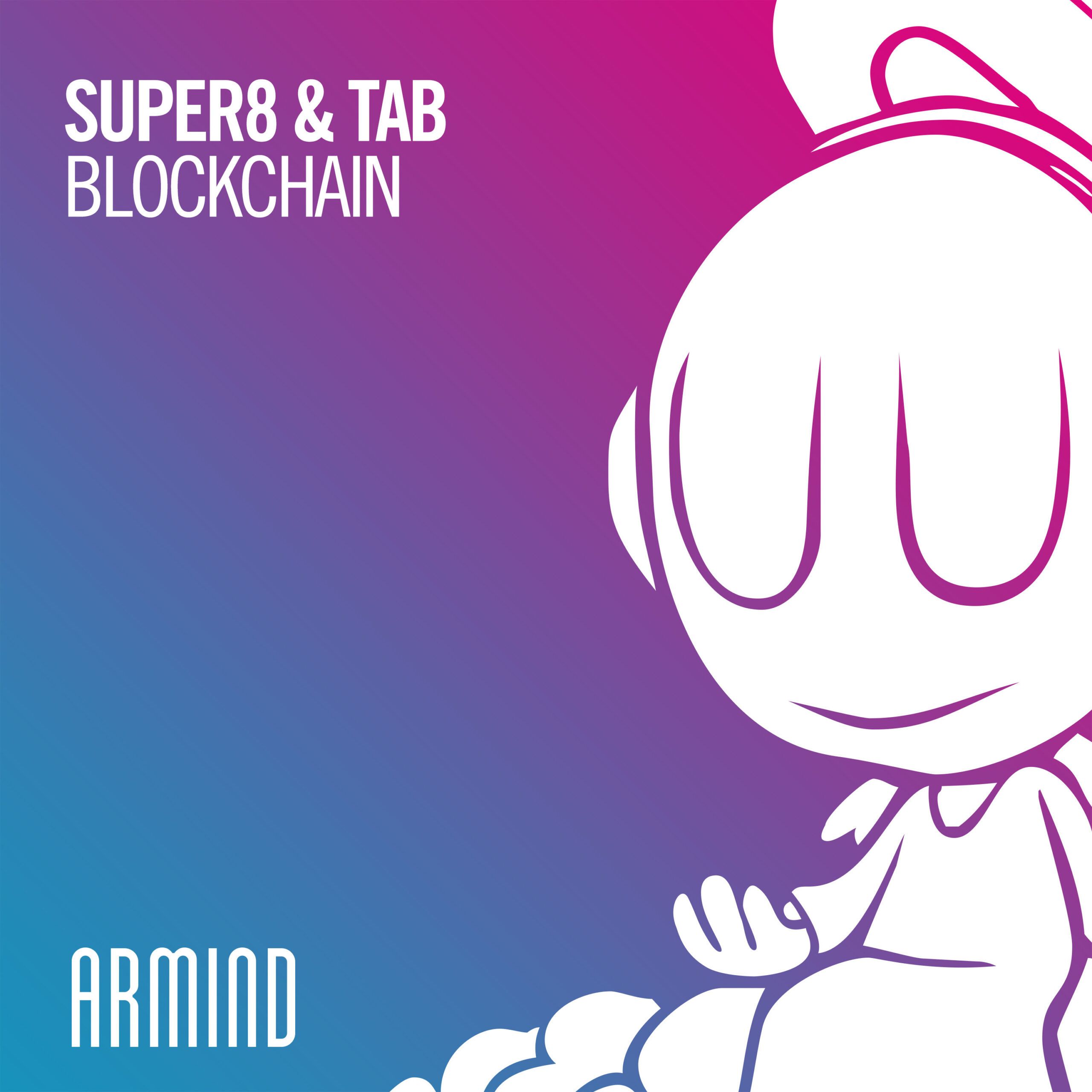 Super8 & Tab - Blockchain
Finnish trance superstars Super8 & Tab release 'Blockchain', their first single post-'Reformation' and a crystal clear signal that Miika Eloranta and Janne Mansnerusare anything but done with the new music.
Yet another immense piece of anthemic trance from the duo, 'Blockchain' features the pair's signature blend of sublime vocal, hair-raising euphoric elements and massive, stadium-busting synth segments of explosive, arpeggio-led composition. It's a sound that has won them critical acclaim across the board and an international army of fans who have followed their career for a decade. Already cemented as a favourite out on the road as the pair criss cross the planet, 'Blockchain' more than meets the lofty musical standards Super8 & Tab continually set for themselves.
"Reformation led us to this new path and we are so excited about how people have received our tunes," said Janne. "When we dropped Blockchain at Tomorrowland and saw how crazy the crowd went we knew we had done something right."
Super8 & Tab 'Blockchain' is out Friday August 24th on full international release to stream and download via Armada Music.
SUPER8 & TAB // CONNECT
www.super8andtab.com
www.facebook.com/super8tab
www.soundcloud.com/super8tab
www.twitter.com/super8tab
www.instagram.com/super8andtab
www.youtube.com/super8andtab