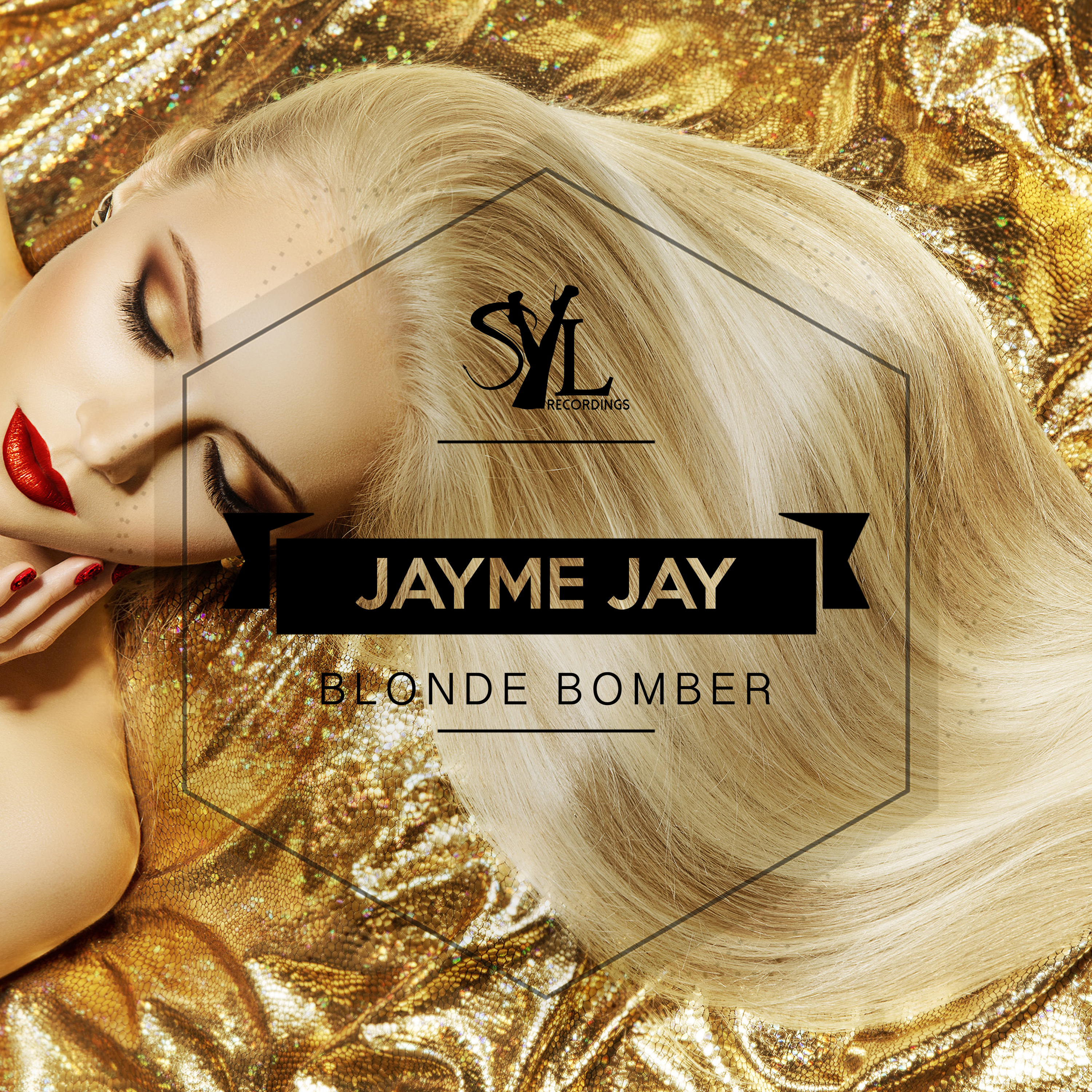 Jayme Jay - Blonde Bomber
After being ranked #5 on House Top 100 Releases on Beatport, with his last single "Cry to your Mama", Jayme Jay is back with his banging "Blonde Bomber".
In this pack you'll find a radio edit and an original mix of the title track, with a groovy bass and its retro synth melody. To complete the single, you'll find "Lullaby", a more stripped down track, with a charming lead melody. Enjoy!