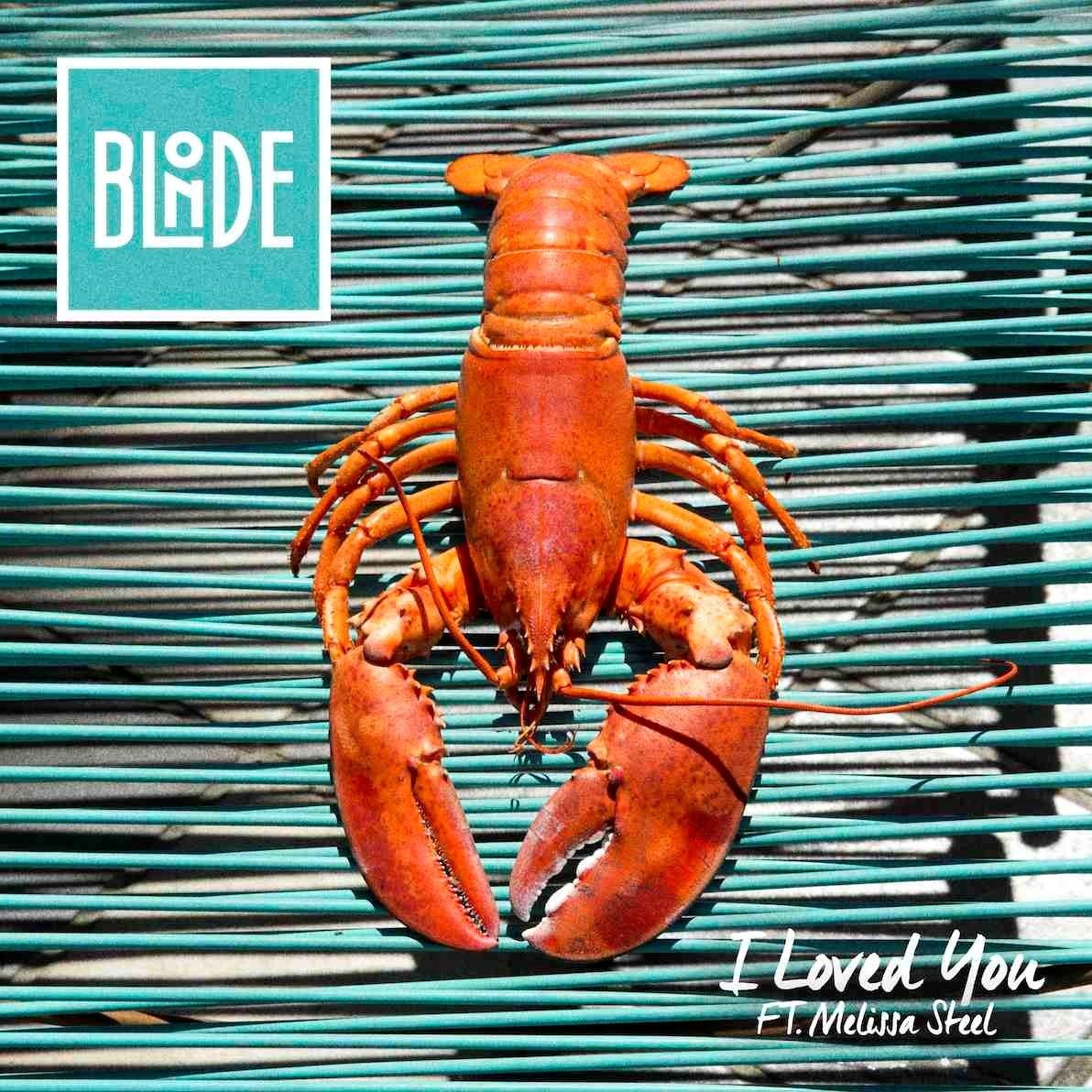 Blonde – I Loved You
After just two single releases for FFRR with 'Foolish' and 'Higher Ground', Bristol duo BLONDE can alreadyboast a #1 at HypeM, 3.8 million SoundCloud plays and extensive Radio 1 support from MistaJam, AnnieMac, Pete Tong, Danny Howard, Huw Stephens, B. Traits, Phil & Alice and Rob Da Bank. Now BLONDE areset to build upon their growing buzz with the release of their new single 'I Loved You'.
Reiterating BLONDE's summery cocktail of upbeat sounds and positive vibes, 'I Loved You' updates theclassic attributes of nineties crossover house with an intoxicating blend of piano-focused melodies, sublimebeats and a soulful vocal.
Adam Englefield and Jacob Manson met online through Englefield's influential and still growing YouTubechannel Eton Messy which can boast 265,000 subscribers and over 43 million views. The first track theyreleased, the Bieber-sampling leftfield house of 'Talk To You', made an immediate impression even if atthat point the pair had never met in person. Now working on their debut album, BLONDE have collaboratedwith an array of emerging vocal talent. There's Charli Taft, Ava; songwriter Cass Lowe; Zak Abel, whorecently signed to Atlantic; and Ryan Ashley from the PMR camp.
Having already completed extensive festival touring this summer with Glastonbury, Wireless, GlobalGathering, Secret Garden Party and Creamfields, BLONDE wrap up the season by playing Bestival inSeptember. Not that their schedule is any lighter – they have dates coming up in the UK, France, Spain,Belgium and the Netherlands before they return for an Eton Messy tour in November.