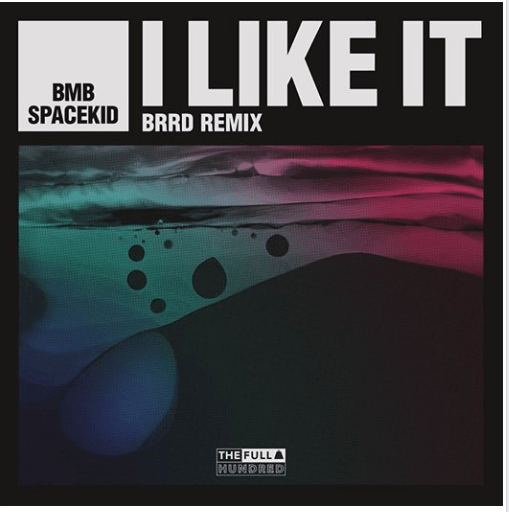 BMB Spacekid – I Like It (Brrd Remix)
Russian hip-hop wonderkid BMB Spacekid has unveiled a brand new remix to his latest track I Like It by US producer BRRD.

Through his re-work, BRRD replaces the funk filled groove that forms the backbone to most BMB Spacekid tracks with a more atmospheric and down tempo feel, giving a deep and soulful overtone to BMB's production on I Like It.

Having toured extensively in Russia and Europe and graced the stage with everyone from HudMo and Ras G through to MF Doom and Wu Tang, it's clear that whether he is cruising in the back of a red drop top or on stage, BMB Spacekid knows how to hammer an MPC with devastating effect.
With his last release CUBA already being championed across BBC Radio 1, 1Xtra and KISS, from the likes of Mistajam, Toddla T, Huw Stephens and Charlie Tee – it is clear that the Russian producer has a bright future ahead of him.