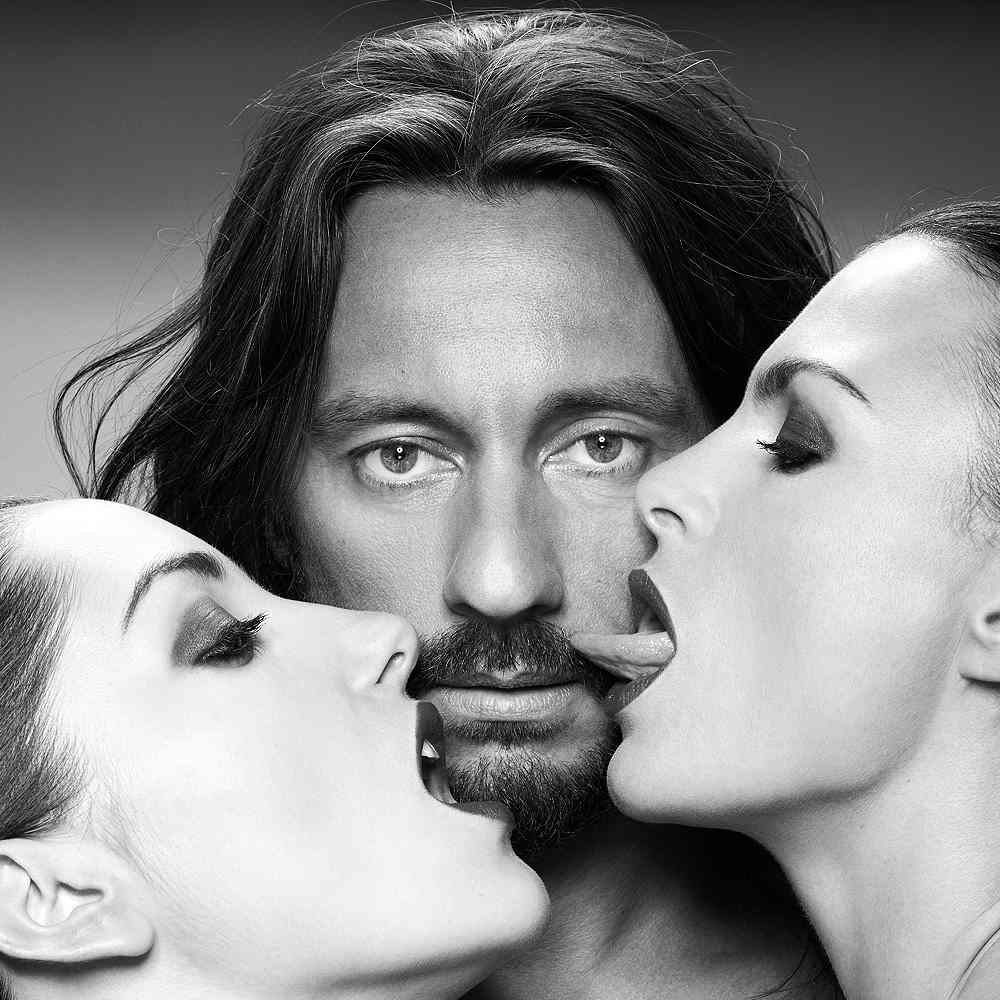 Bob Sinclar brings the French touch to Ministry's Xmas party
Legendary French house producer Bob Sinclar returns to Ministry of Sound for the club's Christmas party on Saturday 20th December.

Bob Sinclar is set play Ministry of Sound for a very special end of year appearance following his roadblocked session at the club in July. Saturday Sessions is pleased to welcome the return of the French DJ extraordinaire on December 20th for a rare appearance in London, where he will be delivering his seamless blend of vocal, instrumental and intense rhythmic tracks.
Bob Sinclar, aka Christophe Le Friant is one of house music's most enduring artists. He rose to fame on the back of his Jane Fonda sampling 'Gym 'N' Tonic' production with Thomas Bangalter of Daft Punk. This was followed by his 'Africanism' project on his Yellow label, which mixed house and world music rhythms and highlighted him as one of the leading artists of the house revival. 'Love Generation', World, Hold On', 'Rock This Party' and 'What A Wonderful World' with Axwell and Ron Carroll became international hits and his 'Defected in the House' and 'Night At The Playboy Mansion' mix albums reinforced his legendary status.
His special guest appearance at the last Saturday Sessions of 2014 follows his recent party anthem, 'Everybody' with Roland Clark and is in support of forthcoming release 'I Want You'. It will also be a rare chance to see the elusive and enigmatic DJ live in London.
Bob will be backed up by Dom Townsend and Joziff Jordan in The Box. Rulin' is in the Baby Box with Gareth Cooke and Jeremy B.