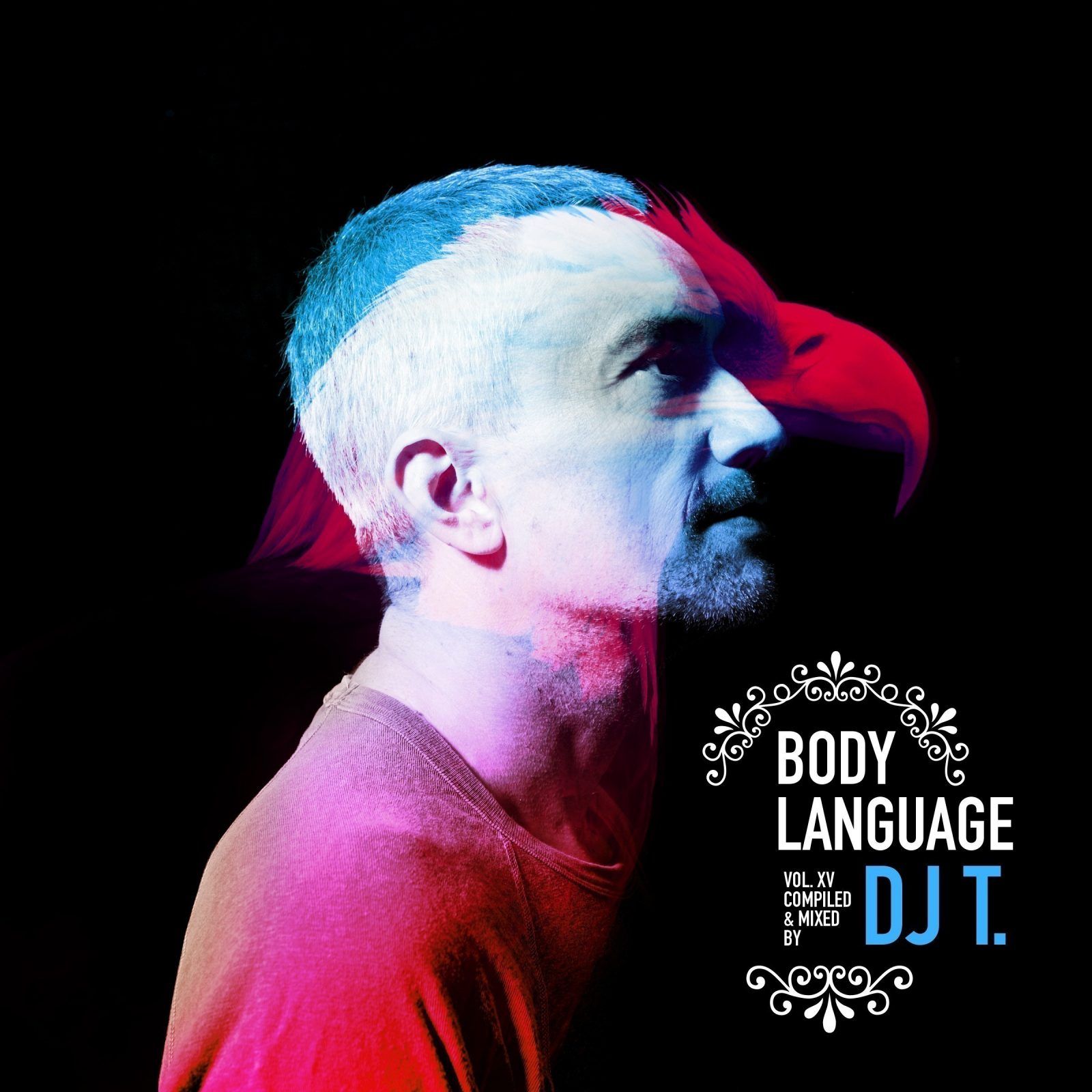 Body Language Vol 15
Together with other similar DJ mix series like those of the London Fabric label and "DJ Kicks" on K7!, the format of the Body Language Compilations is amongst the last of its kind available on the market. Junior Boys, Modeselektor, Dixon, Matthew Dear, Azary & III, Catz 'n Dogz, DJ Hell, Jesse Rose and many other artists have, over the past 9 years, contributed to the reputation of the successful series released on Get Physical. Like both of the label co-founders from M.A.N.D.Y before him, DJ T. has, for the second time, been given the chance to lay his hands on the series for the 15th edition.
The conceptual approach that DJ T. has taken to this mix is similar to that of his earlier work. Here DJ T. is not content with just fleeting snapshots of a limited style. This 78 minute long mix, consisting of 20 tracks is timeless, not seeking to please by fitting within the formula of contemporary dance music, yet completely immersed in the here and now. The full and hypnotic deepness that runs through the core of this set makes it perfect for the club, but is just as mesmerizing off the dance floor.
The tracks and remixes from such diverse producers as Leon Vynehall, Oskar Offermann, Tuff City Kids, Tom Trago, Seuil, Franck Roger, Paolo Rocco, Youandewan (and many others) blend perfectly in DJ T.'s mix to form a uniform and harmonious narrative. Even those connoisseurs on the hunt for hidden gems and insider knowledge will be rewarded on Body Language Vol. 15: the mix includes edits produced especially for this compilation, tracks from artists like Nina Kraviz and ItaloJohnson that, until now, have only been released on vinyl, and a version of the debut release from the brand new collaboration between John Talabot & Axel Boman (Talaboman).
Those who buy the CD, limited to only 1000 copies, will also be able to download the tracks and the mix for free.