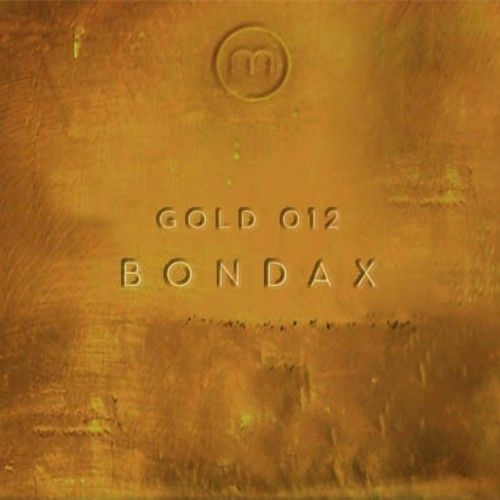 Bondax – Something Good ft. Speelburg
Fresh from unveiling their groove laden number 'Let Me Be' last week, Bondax are straight back in the mix with yet another brand-new track, which this time comes in the form of 'Something Good' and features exciting up-and-comer Speelburg on co-production duties.

With their latest offering, the Lancaster duo are drawing upon the West-Coast inspired funk vibe that has been the backbone to much of their back catalogue. However, 'Something Good' still retains the nu-house sound of Bondax's British production contemporaries, preserving a grassroots edge that is firmly grounded in the UK bass scene.
As an added bonus, the boys have roped in their friend Speelburg to help out on co-production duties. The American/Belgian producer has already spent 2014 making a name for himself with his soothing and sonically drenched debut track 'Aubery', which has been taking UK radio and HypeMachine by storm.
Saturated in soul and party vibes, Bondax & Friends: The Mix Album encapsulates exactly what friends Adam Kaye and George Townsend have to offer. Featuring their sensational singles such as 'Giving It All' and 'All I See' as well as newest song 'Let Me Be', the album distinguishes itself from just any mix with a quality benchmark that Bondax always set to sky-high.