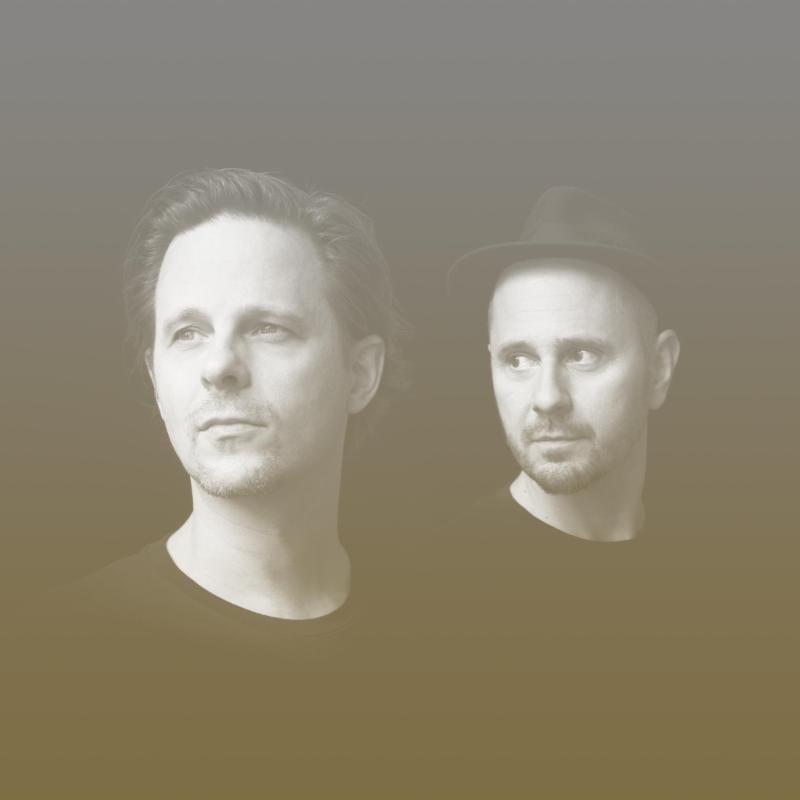 Booka Shade Live In Concert
Pioneering production duo, Booka Shade announce a very special live performance, talking place at secret London location on Friday 7th April 2017.
Having defined an era with the release of seminal album 'Movements' in 2006, the pair have continued to push boundaries with a steady output of innovative releases over the past ten years.
Veiled in mystery, full details of the live show remain a closely guarded secret, with Booka Shade's Walter Merziger and Arno Kammermeier promising something truly spectacular for those in attendance on Friday 7th April.
For priority access to full details and tickets, register at: http://www.lwe.events/signup/bookashade-london
Further details revealed on Thursday 19th January 2017.