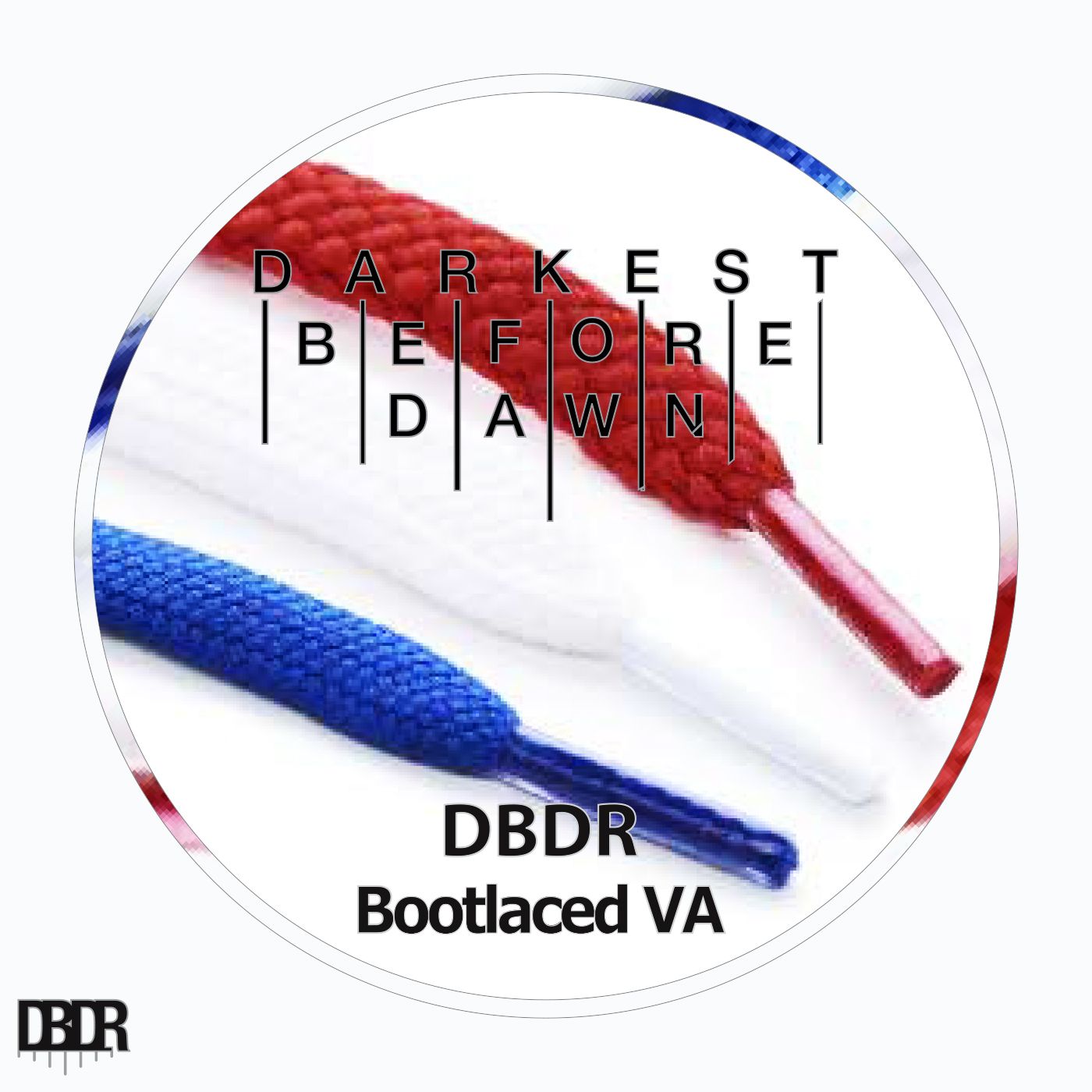 Various Artists - Bootlaced VA
The DBDR team is back again with the Bootlaced VA.
The Team were challenged to make tracks using a reconstructed sample or vocal from a famous track from a different genre of their choice.
This VA was not just to show the artist remixing/re editting skills, but also to show their musicality and ability to reconstruct sounds and the ambiance from the original tracks whilst still paying homage and a huge amount of reverence and respect to the original.