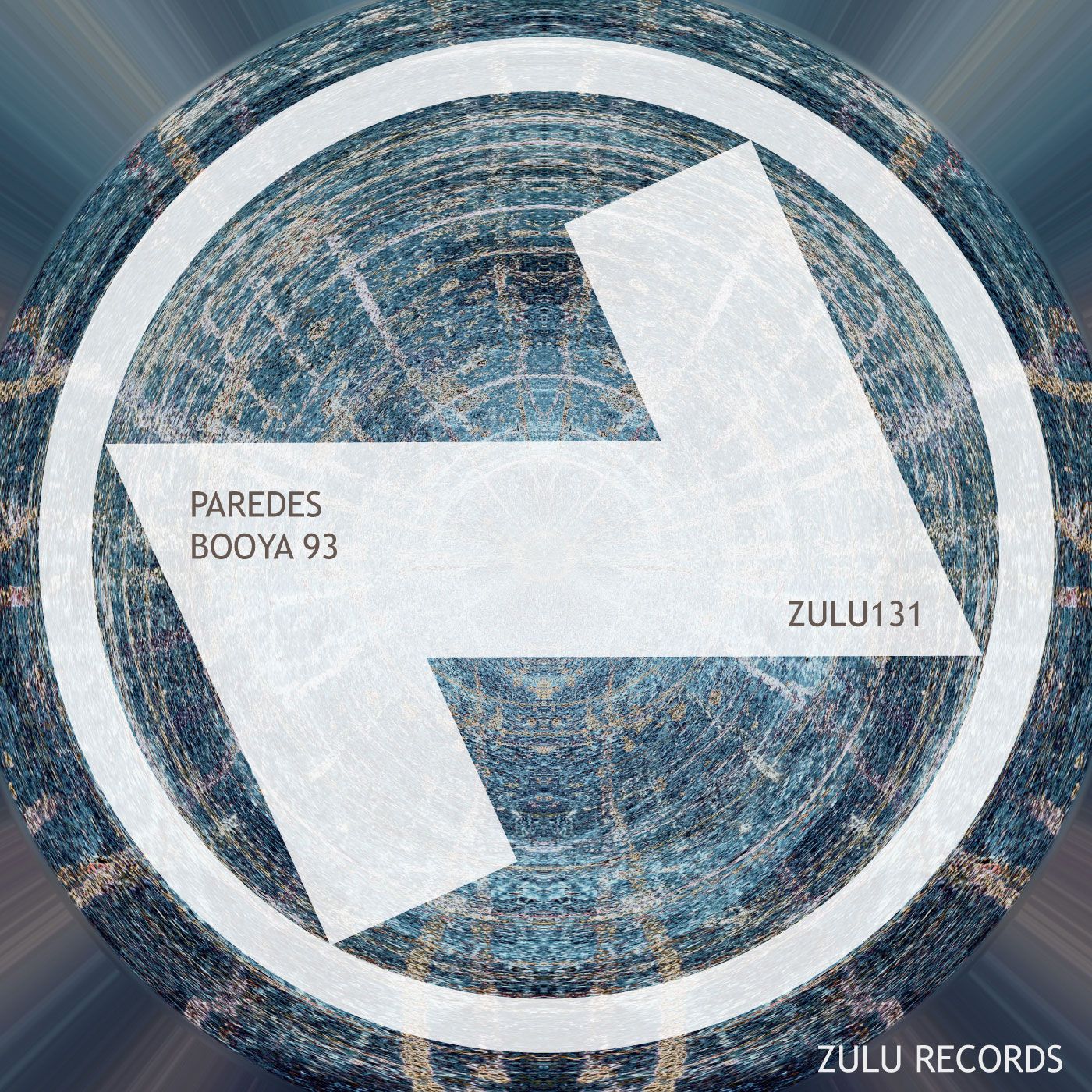 Paredes - Booya 93
Paredes releases on Zulu Records
"As soon as this dropped on the Zulu Records desk we knew it was something special" – Zulu Records were immediately drawn to their latest release, a spaced-out house record that delves deep into euphoric sounds. Produced by Paredes, this one is perfect for the afters, and would absolutely smash it as an end-of-night track. Even on their 131st release, Zulu continue to surprise their listeners by finding the freshest underground sounds in the business.
'Booya 93' is Zulu's first entry into the new melodic house and techno section on Beatport, and it's already received big early support and plays from Tough Love, Sam Divine, Jason Chance, Thomas Gold, No Requests, House of Virus, MDE and many more.
Full of feeling and emotion from the word go, this one has a progressive vibe with its steady backbeat and smooth rolling bassline. Featuring uplifting synth patterns and gentle vocal snips, 'Booya 93' is reminiscent of the 90s trance era, whilst still maintaining a modern edge.
Get lost in this nostalgia trip of a record, which would slot in nicely at the end of anyone's set – another big find from Zulu Records.

https://www.facebook.com/zulurecords/
https://twitter.com/zulurec
https://soundcloud.com/zulurecords
http://www.zulurecords.co.uk/