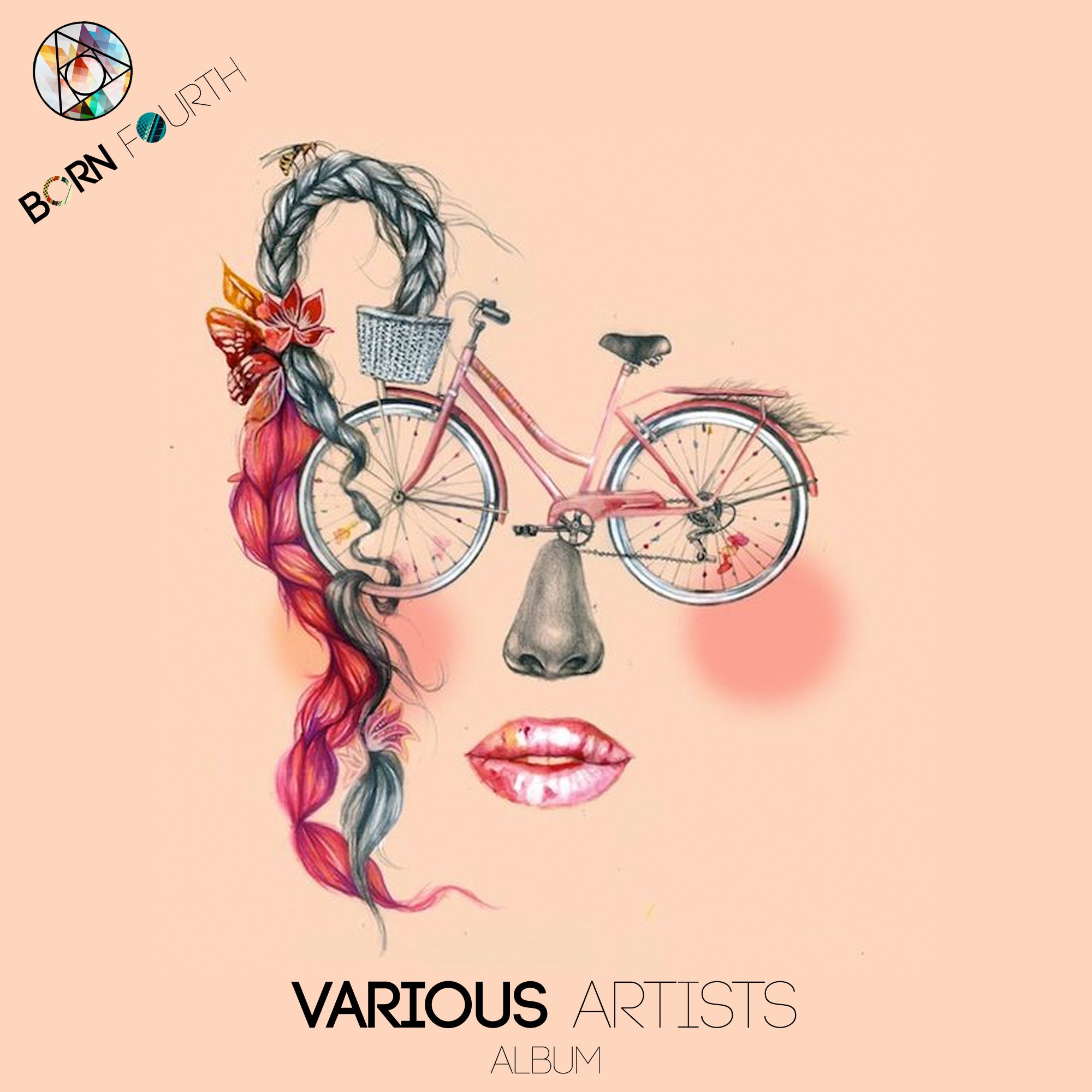 Various Artists - Born Fourth Various Artists Album
Born Fourth is a brand new label that lays out a fine statement of intent with its first release. It comes in the form of a nine track compilation that pulls together a wealth of fresh new talent and some more established names. Across the board the style is tough and late night house music for freaky clubs everywhere.
Coley & Daines kick things off with Zelon Diggin, a twisted tech tune with alien sound effects and slapping drums. It is taught and tense but truly groovy. Not comes a key figure on the London scene and someone associated with Zombie Soundsystem, namely Shane Watcha. His cut Larry's Paradise is a broody affair that is sparse and haunted with its kinetic drums and vocals about Paradise Garage.
Dylan Debut's The Beast is a more popping tune with squelchy lines and lots of jumbled synths that make you want to loosen your limbs and dance. Step in Time from Geshe Ewing is a bristling brew of toms, spooky sine waves and desolate urban landscapes that is again pure dancing fodder then the likes of Yellow Love and Fucked by Friday keep up the unhinged house groove with zombie-esugue sounds and rugged drum lines that are forceful and high impact.
Jack on Black's Oldschool is just that – a house tune in many layers with big incendiary hi hat ringlets and booming bass that will fill any club with sound. STARK's cut is then another left filed and off kilter tune with myriad synths, watery droplets, gurgling keys and more all bubbling out of the speakers and into your brain. Last of all, Effective Skills is a dirty low end monster with rad bass, freaky voices and fat drums all forcing you to groove. On this evidence this label will be a vital new outlet for freaky house.
The debut release on Born Fourth is out now and available here: https://www.beatport.com/release/various-artists/1847449