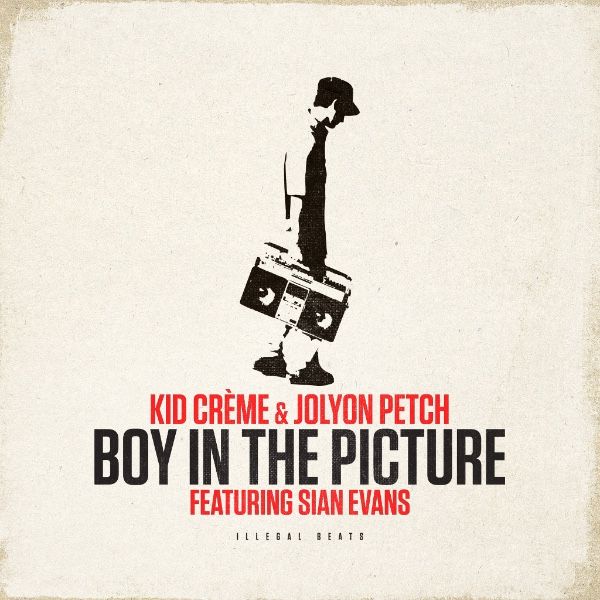 Kid Crème & Jolyon Petch Ft. Sian Evans - Boy In The Picture
House music legend Kid Crème doesn't release records very often. Instead he takes his time making sure that only the best of what he makes sees the light of day.

For Boy In The Picture he teams up with superstar vocalist Sian Evans – known for her work as lead singer of D&B supergroup Kosheen as well as being the songwriter on worldwide #1 Louder with DJ Fresh alongside New Zealand born co-producer Jolyon Petch – who is currently enjoying a stellar run off his #1 single in the national charts in Australia.

For those that don't know him – Kid Crème along with then DJ partner Junior Jack has been a worldwide DJ headliner since the early noughties.

He has only ever released a handful of records and they have all been considered classics especially his remix of ShakeDown – At Night which has never left DJ's (cyber) crates.

In the mid noughties he launched his own Illegal Beats imprint quickly being nominated for best new label at The House Music Awards but then mothballed the label in 2010 to concentrate on his DJ career.

Boy In The Picture showcases a deep emotional side to KC's production with an astonishing vocal performance by Sian Evans.
Look out for additional 'Boy In the Picture' mixes coming this summer.