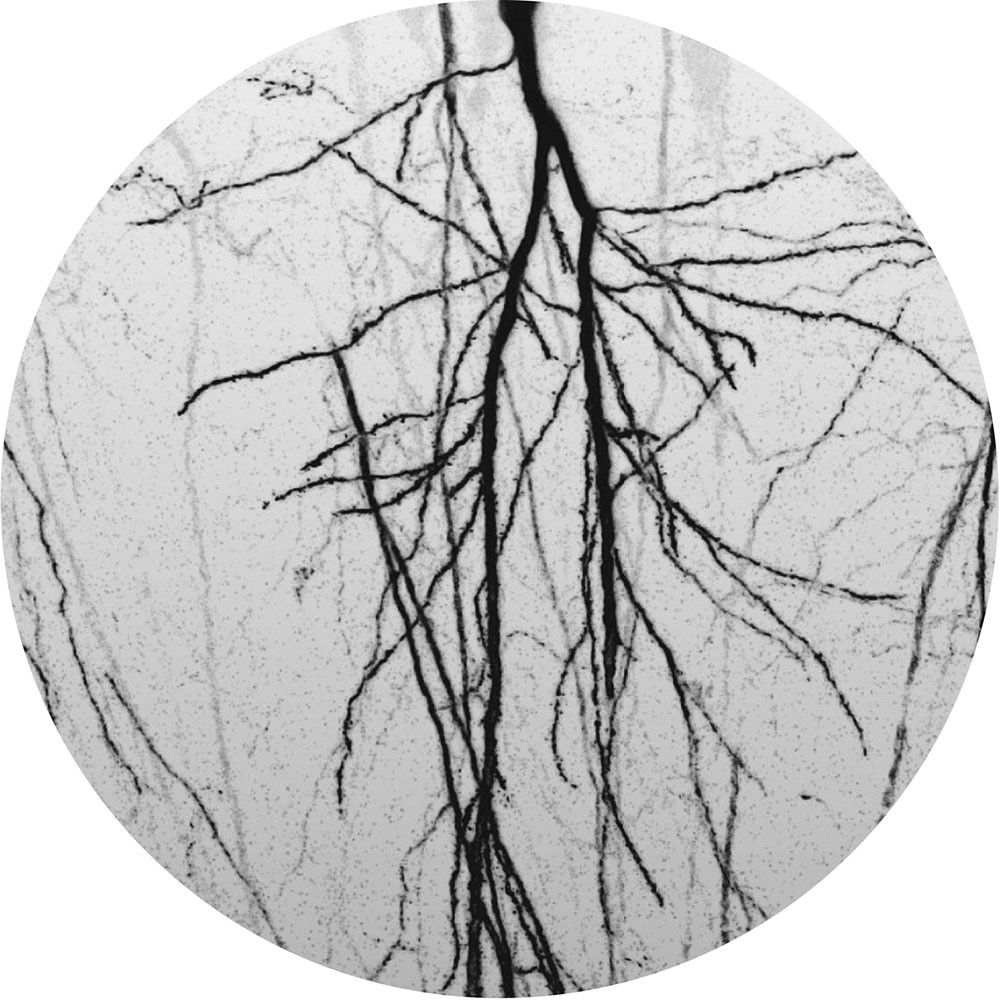 Dodi Palese - Brainscapes
Dodi Palese returns to Engrave LTD, the label the Salento-based artist co-runs with fellow Italian producer Musumeci, with the Brainscapes EP.
The Salento-based producer follows up on his latest solo efforts Spirals and Chemtrails with 5 tracks of melodic techno that fringe on the tougher edges of deep-house.
Palese pieces together a transcript of the recondite places hidden deep within his brain with trance-inclined synths and driving drum work.
The EP kicks off with the galloping funk of title-track Brainscapes. A jaunty arpeggiator bubbles its way up and down frequencies, leading us into the eerie string-littered depths of Cells.
While Bodyland is a stripped-back affair laid atop strong pulsating kicks, Transmission reads like a melodically disposed broadcast from outer space and closing track Through The Hole sees Palese depart at his deepest.
Brainscapes is released January 8th 2016 on Engrave LTD.