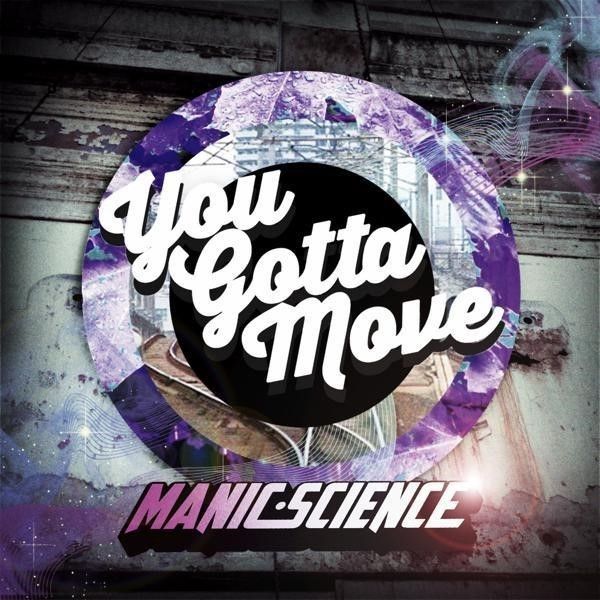 BREAK SCIENCE + MANIC FOCUS – YOU GOTTA MOVE
The dance music world is buzzing about Manic Science — Break Science and Manic Focus's side project that debut a one-of-a-kind collaborative performance that left fans wanting more. Today they release "You Gotta Move," a unique take on soul-funk and electronic blues that combines hip-hop influences with a taste for the futuristic edge of bass music, creating a sound that is entirely their own. Borahm's keyboard expertise shines through and compliments JmaC's musical style perfectly, but Deitch's percussion is the glue that holds this spacey-bass baby together thanks to the mastering skills of XOQ at Big Life Management.
The reveal of the song comes on the wake of Break Science's upcoming #BRKTHRU Tour which features select dates with special guests including Manic Focus, Brooklyn dubstep innovator Space Jesus, along with Denver's remix extraordinaire ProJect Aspect.
Starting tomorrow, September 18 and spanning through November, the #BRKTHRU TOUR features eighteen dates that swing through Colorado, California, Alabama, Louisiana, Mississippi, Pennsylvania, and Texas — which includes an Official ACL Late Night set in Austin. The Pretty Lights Music-signed duo caps it off with one last festival blowout at Bear Creek Music Festival in Live Oak, Florida on November 14. To get fans hyped, Break Science released an exclusive mix via Do Androids Dance which includes an unreleased track called "Wake Me Up Inside".