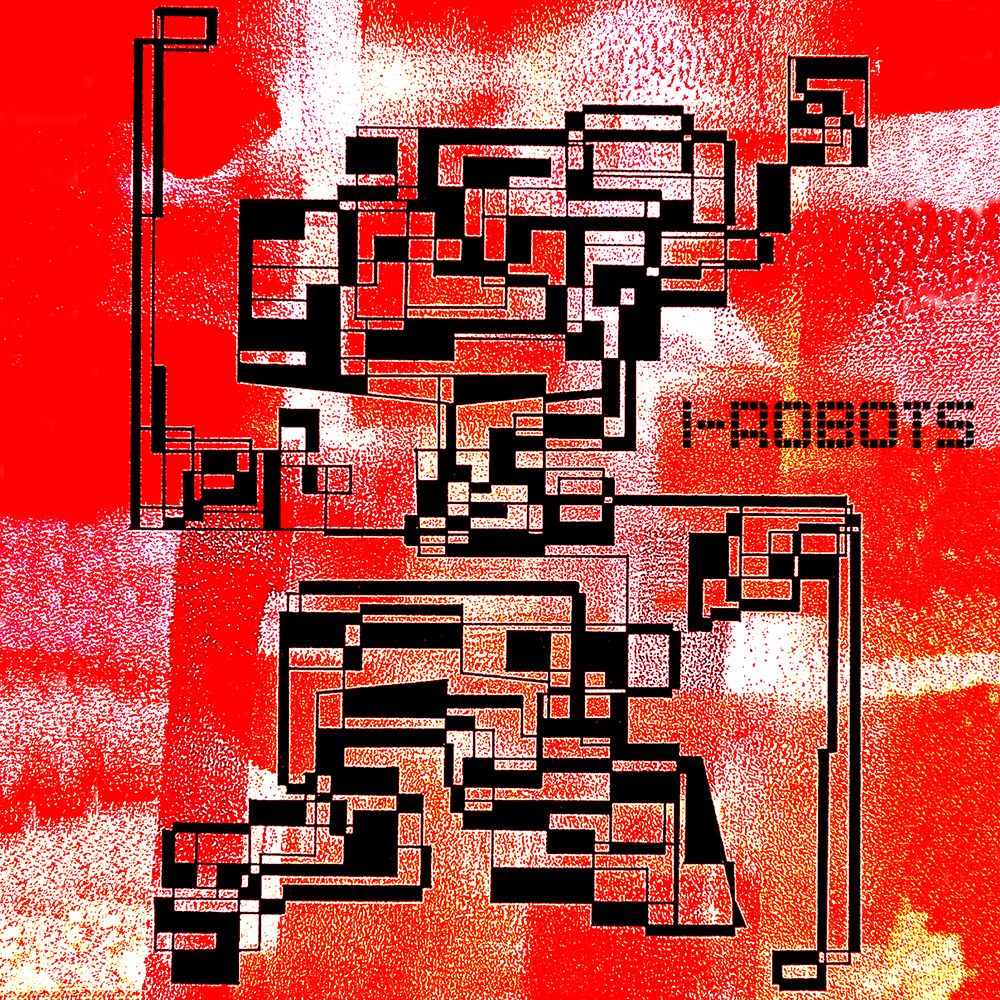 I-Robots - Brother Man
Opilec Music's eclectic remix series rolls on with another essential package, this time tackling a single from label boss I-Robots's Law of Robotics album back in 2008. Adding their own spin to things are Red Axes and Hiroshi Watanabe aka Kaito after the likes of Kuniyuki Takahashi, Djembe Monks, Danny Ocean, Los Hermanos, Gary Martin, Alexander Robotnick, Daniele Baldelli & Marco Dionigi have all stepped up previously.
Israeli duo Red Axes go first, a pair known for mixing up synths and guitars in exciting new ways on labels like Hivern Discs, I'm A Cliche and ESP Institute amongst others. Their excellent version of the track re-works it as a deep and spine tingling house cut. Moody chords lull you into a hypnotic and zoned out groove that is finished with some intoxicating spoken words.
Hiroshi Watanabe aka Kaito is next, an acclaimed Kompakt and Transmat artist who makes succulent techno with ambient atmospheres. His brilliant version here is just that, with cosmic chords and slippery rubber beats carrying you away into the night. Warm and inviting, it elevates you to the next level over its long length, it is a classy bit of techno that also comes as a stripped back instrumental version.
After this vital EP come more remixes from the same album, they will all then be put together on I-Robots – Laws Of Robotics 10 Year Anniversary album in 2018.
Tracklist:
01 Brother Man (Red Axes Remix)
02 Brother Man (Hiroshi Watanabe Kaito Remix)
03 Brother Man (Hiroshi Watanabe Kaito Instrumental Remix)