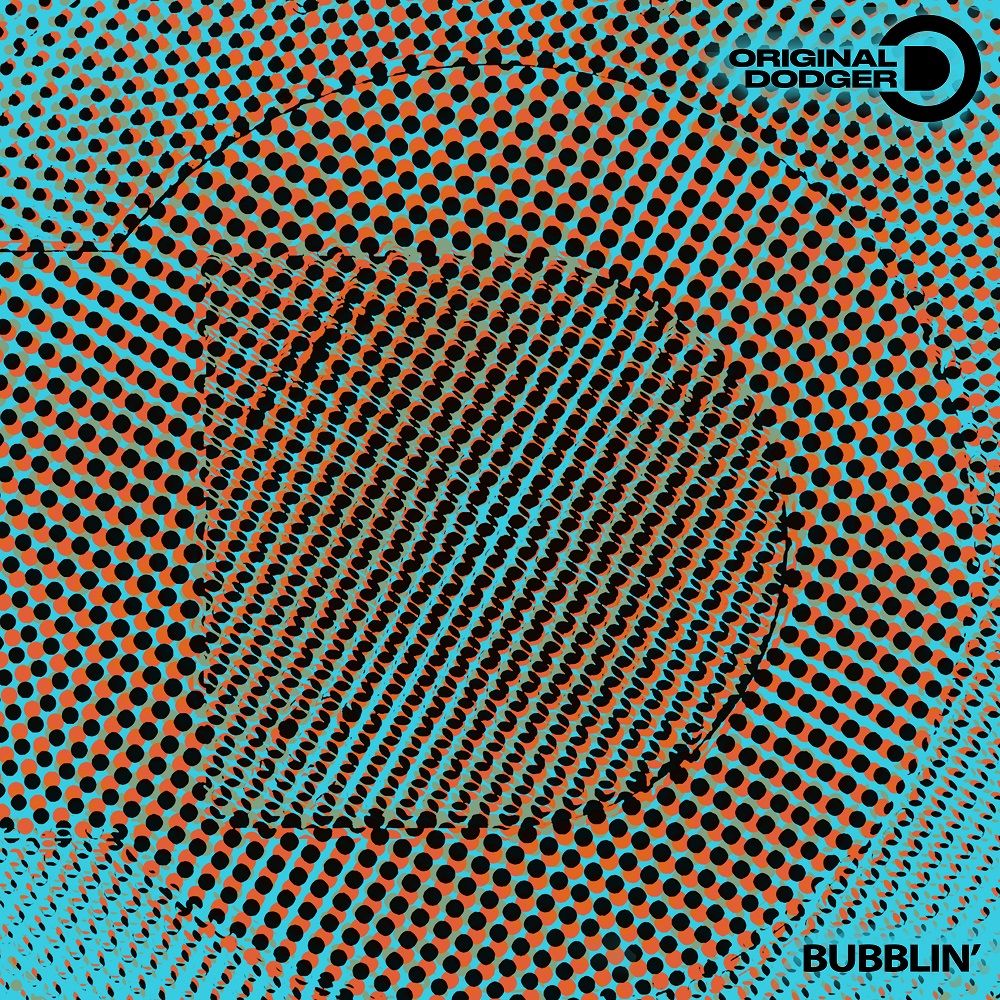 Original Dodger - Bubblin
Legendary UK Garage duo Original Dodger (previously known as Artful Dodger) are back with a sizzling new single 'Bubblin'.
Serving as a follow-up to the duo's 2017 release 'Find Space' featuring Shakka, 'Bubblin' is the first single to be released from their forthcoming EP 'Momentum' and offers a vibrant and energetic floor-thumping tone. With the full release scheduled for the 14th September, the four track collection showcases the pair's signature garage sound and flaunting catchy basslines. Collaborating with Norwegian songstress IDA on 'Give You Up', both original productions includes exclusive edits, highlighting their dynamic style.
With Original Dodger's previous track supported by MistaJam as his 'Jam Hot' on BBC Radio 1, the duo are best known for pioneering the UKG scene and securing huge crossover success. Helping launch the career of global superstar Craig David and influencing the likes of The Streets, Jack Garrett, Ed Sheeran amongst many others. Original Dodger's sound echoes tones of the genre's golden era during the tail end of the 90's and start of the 21st century.
Made up of Pete Devereux and Mark Hill, the release of the Momentum EP marks an exciting new chapter in the stellar careers of two of UK Garage's most influential figures of all time. "Everyone's got a Dodger story," laughs Devereux, referring to their timeless hits 'Re-Rewind', 'Movin' Too Fast', 'Please Don't Turn Me On' and 'Woman Trouble'.
With the industry's appetite for UK influenced soulful sounds at an all-time high, 'Momentum' EP is set for release on the 14th September with 'Bubblin' out now.
Tracklist:
Original Dodger – Give You Up feat. IDA
Original Dodger – Give You Up feat. IDA (Vybz Riddim)
Original Dodger – Bubblin'
Original Dodger – Bubblin' (DVRX VIP)
For more information on Original Dodger please visit:
https://www.instagram.com/theoriginaldodger/
http://facebook.com/OriginalDodger
http://twitter.com/OriginalDodger
https://soundcloud.com/theoriginaldodger