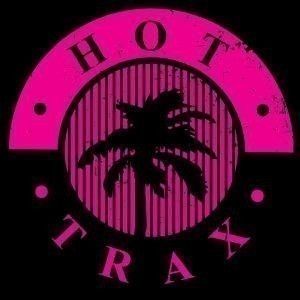 Bunte Bummler – Purple Talk
Just over a year ago Hot Creations sub–label HotTrax released the massive 'Puke It Up' from wAFF. Making their debut on the label, Mannheim natives Bunte Bummler follow up with a monster of a release, the 'Purple Talk EP'. Here they deliver three tech–house bombs directed straight at the peak time dancefloor. Solid basslines, vocal snippets, sonic layers followed by hypnotic yet trippy FX, infectious melodies and ounces of energy make this an essential release for any record bag.
BACKGROUND
Fabian Winkels and Manuel Vobis met 12 years ago in the graffiti scene. They both shared ambition, views on style, the affinity for similar color combinations and immediately recognized in the other person their own love of art. Fabian was hopelessly captivated by music, and the influence of the rap music of the 90s characterizes the sound of both even today. Back then Manuel focused entirely on graffiti. Several years would pass until the first joint production when Bunte Bummler finally formed.
Fabian's and Manuel's music style shifted in the age of partying from Hip hop to Electronic. Deep House and Tech House became their new passion and from there everything went super fast. It was a given that they wanted to express themselves artistically, but standard DJing was initially not too appealing for them. After a while producing they began to play live. The feedback was extremely positive and so their first album "You're Mine"- EP appeared directly with the star label 8bit Records. Two more EPs, the first one on Mono Recordings and the booking calendar began to fill up.
More releases have appeared on the likes of Recovery Tech, Deep Tech Records, Viva Music, Leone, Defected and Cecile.