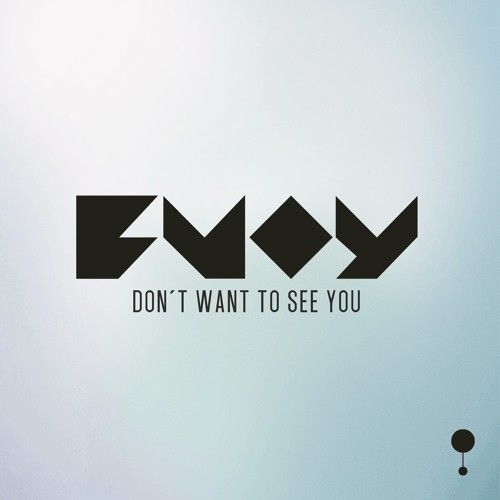 BUOY - BUOY – Don't Want To See You
BUOY released "Took Me Up" earlier this year to rave online support across Australian & international outlets; Pigeons & Planes, La Belle Musique, Pilerats, Indie Shuffle, Sniffers, The Ripe & heaps more. The track was added across all tastemaker community radio, featured on Triple J Unearthed, had spins on BBC Radio & KCRW, garnered support from names like Jagwar Ma, Belle & Sebastian, Digitalism, Samantha Ronson & Joakim and landed her Spotify's Feature Artist as well as FBi's Independent Artist of the Week.
Sydney based artist BUOY (Charmain Kingston) takes listeners on a musical journey that traverses the realms of ethereal pop through to the darker shades of ambient electronic music. Set to a backdrop of intricately textured synths & sampling, BUOY's music makes exceptional use of vastness & space to highlight her striking vocals amidst a haunting instrumental soundscape
"Don't Want To See You" is the 2nd single from BUOY's upcoming debut EP, Immersion. The track spirals inwards, traversing through a collection of set scenes to draw you into its experimental soundscape & immerse you in its sound. There is a distinct take on minimalism whether it be lyrically, spatially or texturally, and although the arrangement is intricate, each section of the song builds upon one original musical idea. There are rarely more than 2 elements happening at once.