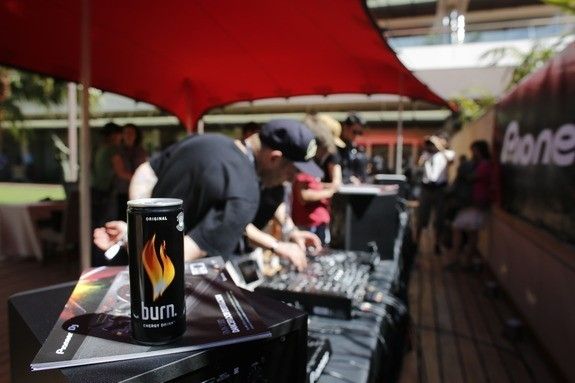 BURN RESIDENCY ANNOUNCES IBIZA BOOTCAMP FINALISTS
Just a few months ago, thousands of applicants from across the world submitted their mixes all hoping to be in with the chance of winning the prize of a lifetime – to become the next burn Residency DJ superstar and win a 100,000 EUR grand prize to be invested in their career. After a series of nail-biting mix-off events spanning 15 cities across Europe and Japan, burn can finally announce the burn Residency Class of 2014!

In just under one month, 18 young hopefuls – including 3 wildcard entries – will be flown out to the White Isle to represent their country and be enrolled in an intensive two-week bootcamp. Joining the contestants on the island will be two of the most highly revered and established artists of the electronic dance scene, Carl Cox and Pete Tong, alongside head mentor and judge, Philipp Straub. Lending their money-can't-buy guidance in the form of special lectures and masterclasses throughout the two weeks, Carl and Pete will also be casting their expert eye over the aspiring DJs to help determine which final 5 will go on to win summer long residencies at Ibiza hotspots Café Mambo, Sankeys and Privilege.

With high-stakes challenges, lectures from top industry experts, partners and surprise visits from special guest DJs, as well as opportunities to perform live at various parties throughout their time on the island, this year's burn Residency is on track to be the most exciting one to date!

There's just weeks to go until these finalists reach the hallowed shores of Ibiza. Only five will be awarded the coveted residencies with one overall winner going on to become burn's DJ superstar. Keep up to date with all the action and follow your favourite DJ here.