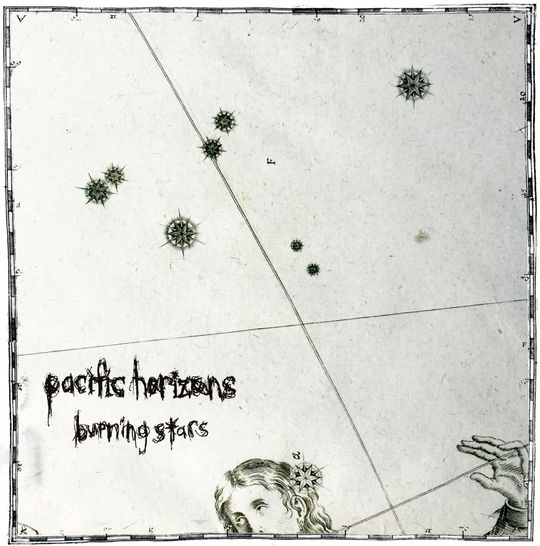 Pacific Horizons - Burning Stars
Helmed by NYC music guru Justin Miller (DFA, Have A Killer Time, Other People), Deus Records is a boutique label project venture with Australian motorcycle and apparel company Deus Ex Machina making premium apparel and equally stimulating music. A year in the making, last month Deus released "Klerin Priest" by TV Baby including remixes by Ivan Smagghe & Trus'Me, and this month the label brings you Pacific Horizons "Burning Stars" with a stunning B-Side by Peaking Lights.
Raised on west coast house music dancefloors, Pacific Horizons are outliers, largely unconcerned with much that goes on beyond their LA studio. Immersed in their own universe of sound, Pacific Horizons are drawn back down to earth again by Deus Records for an exclusive 7" "Burning Stars", a blissful and rolling Balearic experience with Peaking Lights on remix duty for the perfect B-side that gives space, rhythm and structure and to the equal parts melancholic and euphoric limited-edition release.
The duo's sound calls on various eras of psychedelia through the years, from the scene's roots to the very modern but always circles back to the initial shamanic intention of mind altering ritual, lending a stark individuality that has brought the Pacific Horizons project to the attention of such seminal characters as Francois K, Andrew Weatherall and David Mancuso.
Tracklist – 7" Vinyl:
1. Pacific Horizons – Burning Stars (Original)
2. Pacific Horizons – Burning Stars (Peaking Lights Dub)