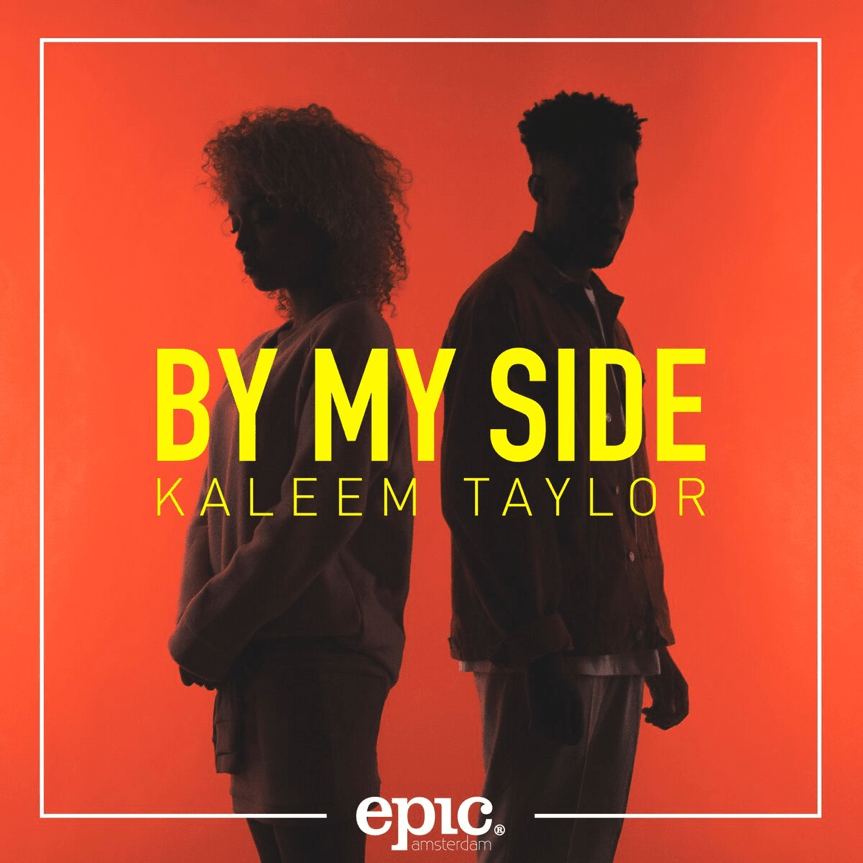 Kaleem Taylor - By My Side
London-based singer/songwriter Kaleem Taylor today unveils his brand new creation and original production, 'By My Side' – out now via Sony Music.
Allowing his rich and powerful vocals to take the lead, Kaleem fuses elements of the old and the new in this sure-fire hit. Drawing on his classic influences – Stevie Wonder, Lauren Hill and D'Angelo, Kaleem combines these with elements of electronic dance music production, developed over the years in his high-energy nightclub appearances. Speaking about the track, he mentions,"I've been testing the waters for a little while, and my music is now a little broader than the releases I started out with."
Taking the listener on a musical journey over its 3 and a half minute duration, 'By My Side' is a sensational addition to Taylor's impressive back catalogue, and will no doubt be an instant hit with his ever-growing fan base.
Offering his vocals to international dance music don Tchami, for his 2013 club hit 'Promesses', Kaleem has spent the last few years gaining worldwide recognition for his unique voice. With the success of the collaboration broadening his horizons, this Hertfordshire artist has since worked with an array of innovative and boundary-pushing producers such as Snakehips, Memeb, Shy Luv and The Code, as well as performing alongside the likes of Miguel, Boyz II Men and Ryan Leslie. With a solid work ethic, and endless talent, Kaleem Taylor is certainly one to watch in 2017.