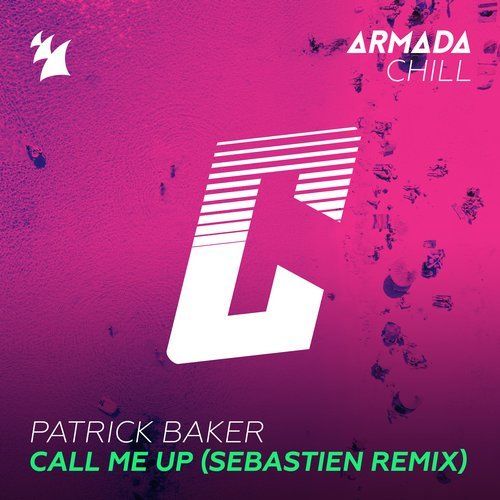 Patrick Baker - Call Me Up (Sebastien Remix)
Today, Patrick Baker has come forth with a new version of 'Call Me Up'. The song is poised to conquer the world of dance music through a remix of German DJ and producer Sebastien and comes with a new and exciting music video.
The music video is as gripping as it is suspenseful. The intriguing atmosphere and gloomy setting add extra flavor to the excellent vibes of the song and has viewers hooked throughout the music video. Patrick Baker himself also stars in the music video.
Filled out with lingering textures and atmosphere-enhancing piano chords, the Sebastien Remix of 'Call Me Up' has "chill" written all over it. A song that many would describe as "simply magical", this rendition hooks all who need music to make their days a whole lot less stressful.
Patrick Baker: "For this remix of 'Call Me Up', Sebastien did a great job of keeping the spirit of the original mix while adding his own sonic twist with a beautiful piano part. I hope everyone will enjoy this version as much as I do."
American singer-songwriter Patrick Baker has been releasing his music on various Armada Music sub labels and excels not only through the blissfulness of his songs, but also through his covers in live settings. He has worked with Armada artist Rodg on records such as 'Fire' and 'Nothing To Prove' and is signed to the Amsterdam-based record label himself.
Sebastien, who is also a familiar face on various Armada Music labels, debuted on The Bearded Man with 'High On You', which earned him well over 2.5 million streams to date on Spotify. Its hyper-successful follow-up, 'Music In You', currently sits at 14 million streams. It is a testament to his skill as a producer, as is his remix of 'Call Me Up'.